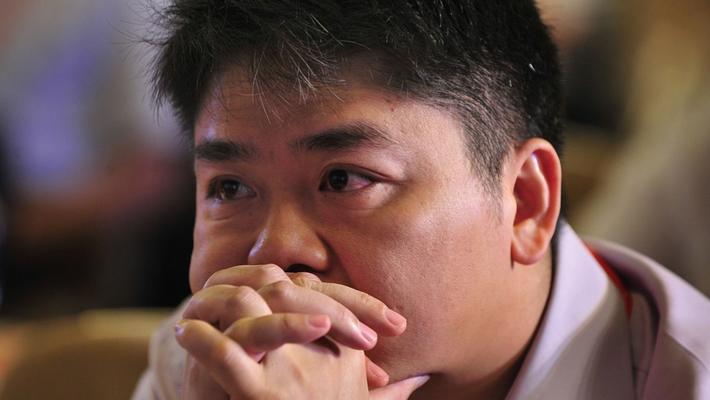 Good evening on Thursday, everyone.
There are two big news today: professor Zhang Shousheng, a Chinese-American physicist, has died, and Meng has been arrested. The US Embassy in China and the Chinese Foreign Ministry responded to Meng's arrest.
Zhang Shouyi passed away, RIP
On December 1, the Chinese American physicist Professor Zhang Shoujun passed away. The cause of death was a suicide by jumping from a building. He was 55 years old. Zhang Shouyi's main contributions include research on topological insulators, quantum spin Hall effects, spintronics, and high temperature superconductivity.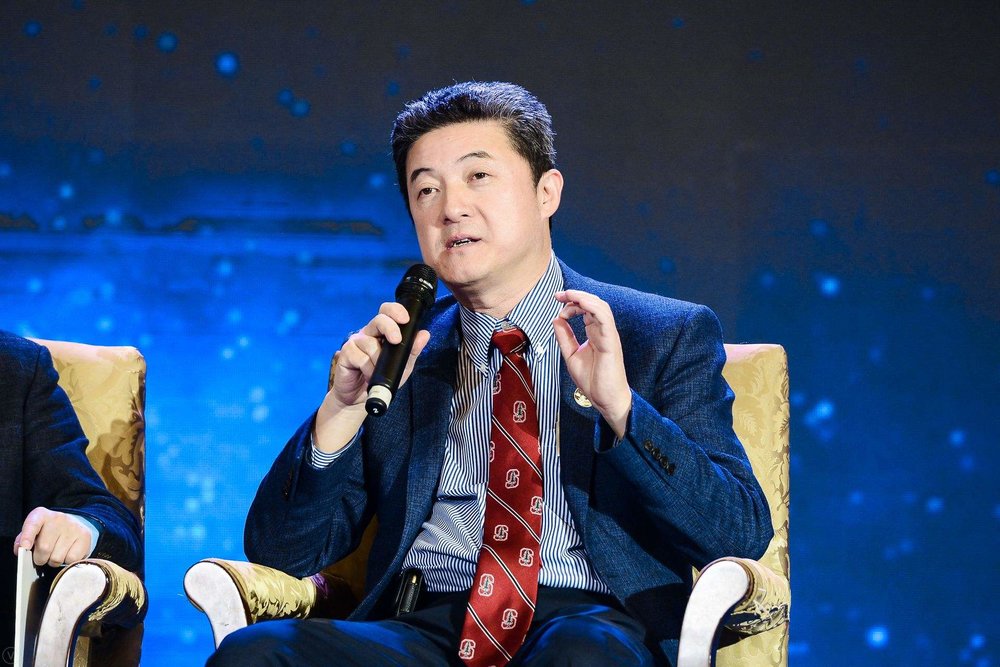 Stanford alumni said that it is not certain that Professor Zhang Shouqi "jumped from the 9th floor or the 19th floor. The previous day was still meeting with Danhua's law firm fund group." Zhang Shouyi's family released a statement this morning saying that Zhang Shouyi died of depression. Hope that the public respects their privacy.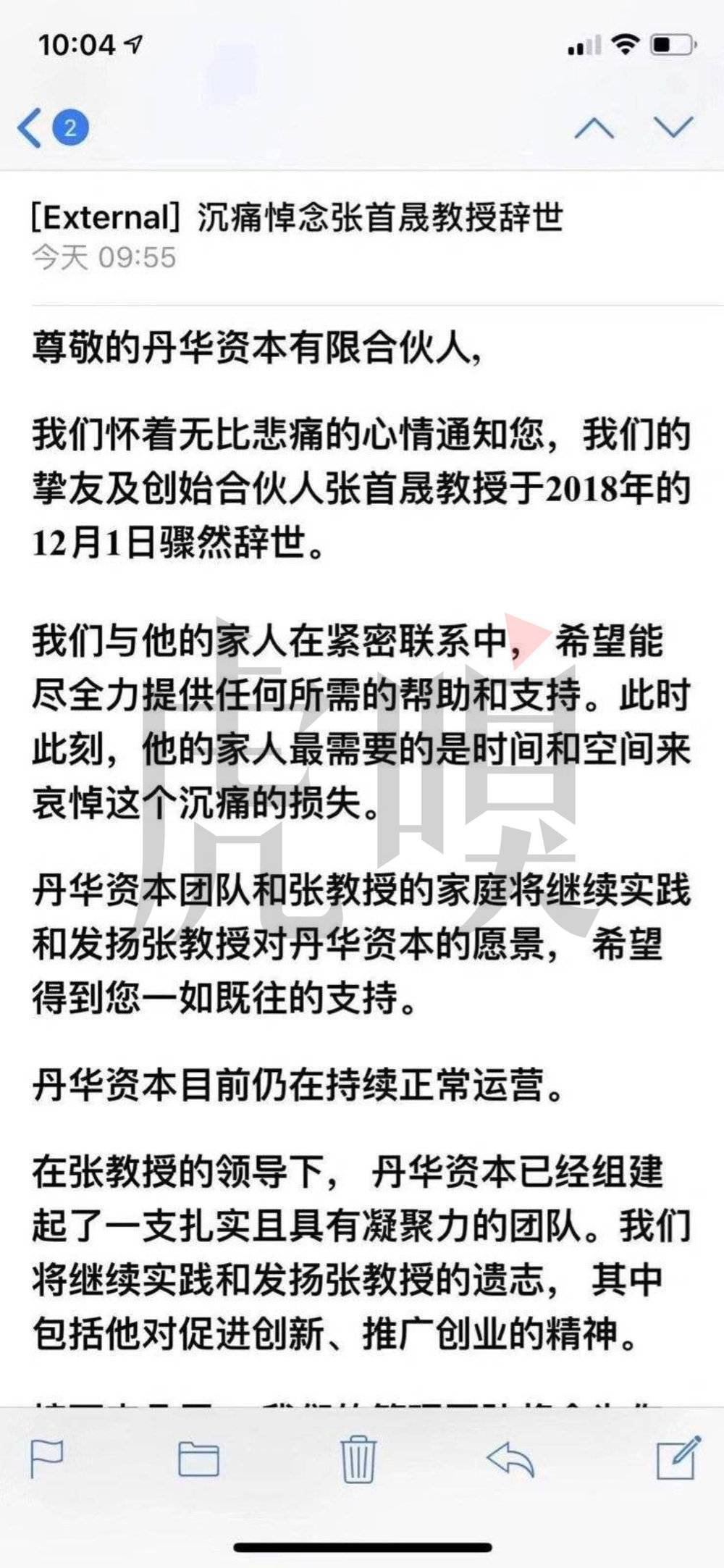 We lost another great scientist, RIP.
There was a follow-up to Meng's arrest.
Us Embassy in China, Chinese Foreign Ministry responds to "Meng Wenzhou's arrest"
1. The embassy said it had no comment on news today that the United States was seeking the extradition of Meng Wenzhou.
2. In response to Canadian police's arrest of Ms. Meng Wenzhou at the request of the US side, Chinese Foreign Ministry spokesman Geng Shuang said at a regular press conference of the Ministry of Foreign Affairs today (6) that China had expressed Yan Zheng's position on the case to the Canadian side and the US side, respectively. It requires the other party to clarify the reasons for the detention immediately, release the detained person immediately, and protect the legitimate rights and interests of the party concerned.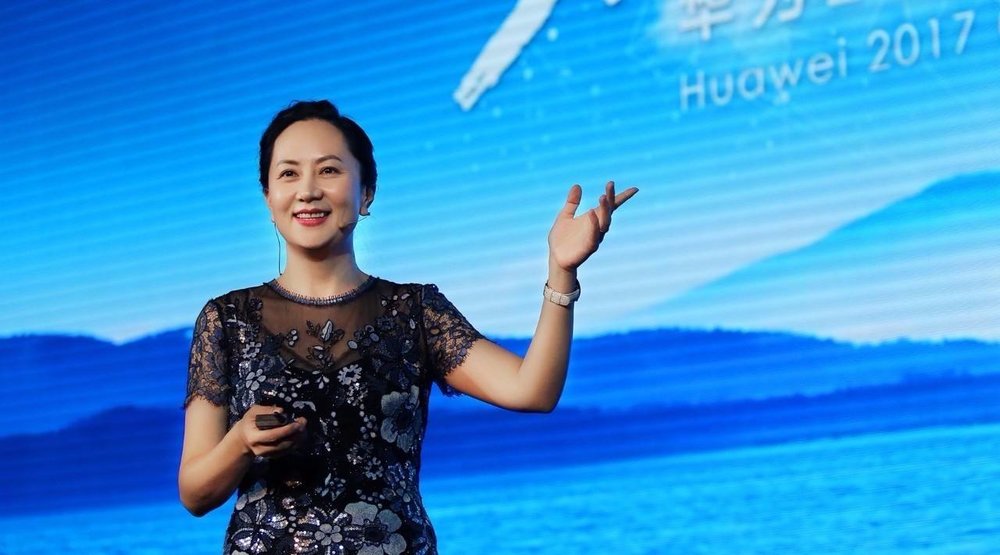 "Meng's arrest" seriously affected today's stock market-Hong Kong stocks plummeted, technology stocks hit hard, Huawei's shares in the supply chain were hit hard, and China's suppliers of Hong Kong and Taiwan stocks evaporated 60 billion Hong Kong dollars today.
Huawei industry chain plate "a thousand miles"
Today, Huawei's industrial chain sector opened sharply. Tongyu Communications and Dongshan Precision fell about 4%, and Feirongda, Saiyi Information, and Dafu Technology fell. Hong Kong stocks opened 1.8% lower today, with chip and electronic stocks plummeting. Sunny Optical and AAC Technologies opened 5.4% and 2.8% respectively, Huahong Semiconductor and SMIC fell 1.1% and 1.2%, and ZTE H shares opened 4.5% lower. Huawei suppliers TSMC, Da Liguang, and MediaTek fell 2%, 5.5%, and 2.9% respectively.
Liu Qiangdong Acting Law Firm: "Reconciliation" speech is purely an accomplishment, and evidence preservation has been carried out.
Rumors of "Liu Qiangdong's 50 million yuan settlement of the United States", Liu Qiangdong's acting law firm issued a statement: "Reconciliation" speech is purely an accomplishment, and evidence preservation will firmly take legal action against the rumors of manufacturing and dissemination.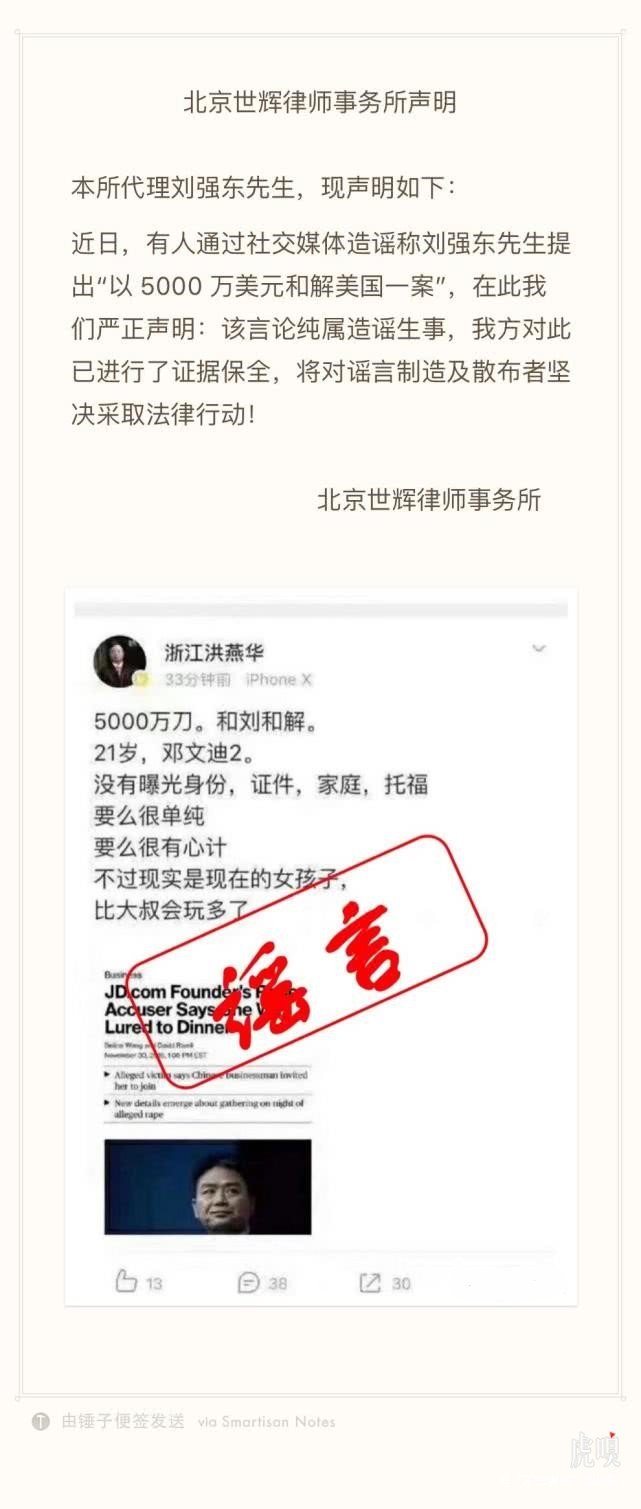 Ministry of Commerce: full confidence that China and the United States will reach an economic and trade agreement in the next 90 days
At a news conference held on the 6th, Chinese Ministry of Commerce spokesman Gao said that the Sino-US economic and trade team is currently "having smooth communication and good cooperation." the two sides will start with agricultural products and cars, and follow a clear timetable, a road map, Consultation on intellectual property protection, technical cooperation, market access, trade balance, etc. He said he was "confident" that China and the United States would reach an agreement within 90 days.
Fan Luyuan gave Youku a full-hearted meal
Today, Alibaba partner, Ali University Entertainment President and Youku President Fan Luyuan released the letter of "All-in-one" to the title of "Investing unchanged, determination is unchanged, confidence is unchanged, and patience is unchanged".
The following is the full letter: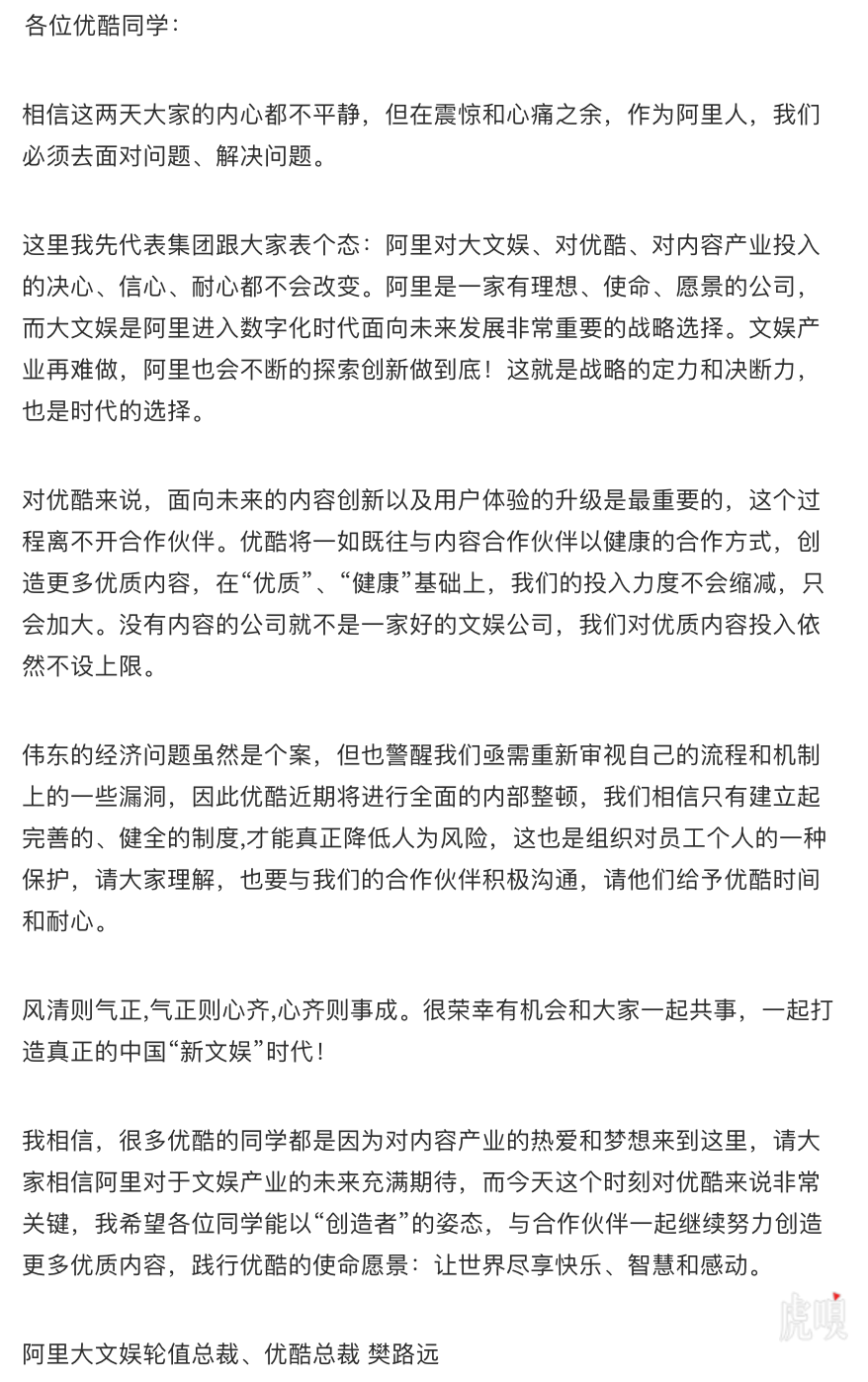 Shen Nanpeng resigns as a Board member of Momo
Momo's third-quarter results coincided with the announcement of changes in board members, "Mr. Wu Yongming, partner and director of Yuan Jing Capital and co-founder of Alibaba Group, has been appointed member of Momo's board of directors since December 3, 2018. In addition, Mr. Shen Nanpeng formally resigned from the Board of Directors of Momo on December 1, 2018, effective immediately.
Tianyan Chart shows that Shen Nanpeng is a founding partner of Sequoia Capital in China and a co-partner of Qianhai Mother Foundation. He is the founder and director of Ctrip Travel Network, such as the founder and chairman of the home hotel chain. He is an investor and director of focus Media and China.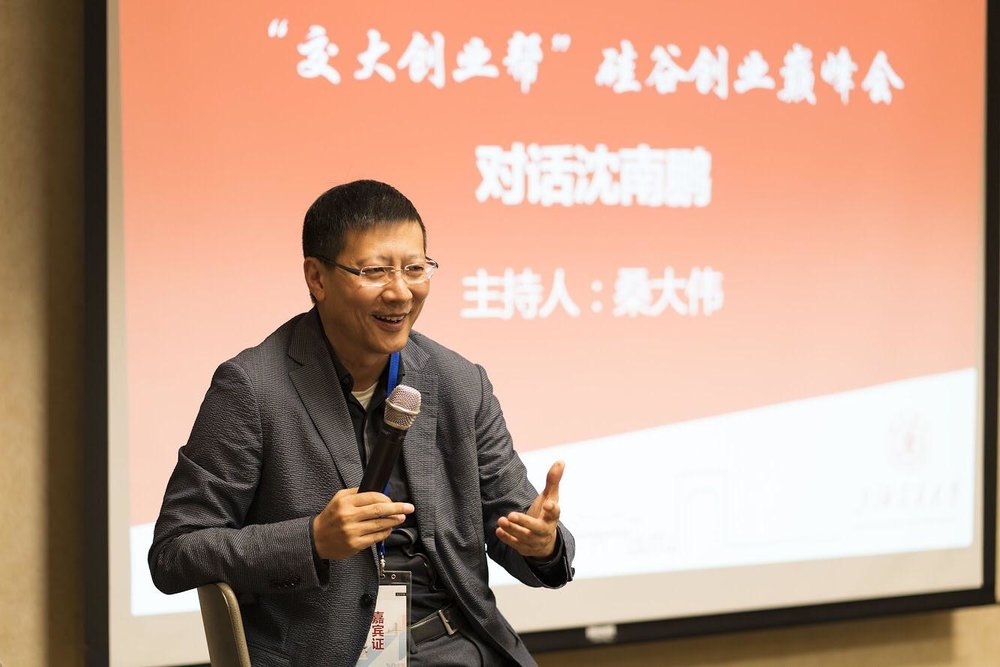 Winter has arrived, fighting fish layoffs
According to media reports today, Betta fish lived in an emergency layoff. The Shenzhen team members were verbally communicated about the layoffs without receiving any emails. This time, there are more than 70 people involved in overseas business. In response, Betta responded that the Shenzhen team is just one of several teams on the business line of Betta. This is just a normal optimization of the team.
Distillate obtained the license plate of Changchun Net
Recently, Changchun Municipal Road Transport Administration issued DiDi a "online booking taxi license," Changchun became Didi in the country to obtain an offline license another city. At present, DiDi has obtained the license in Tianjin, Beijing and other more than 100 cities.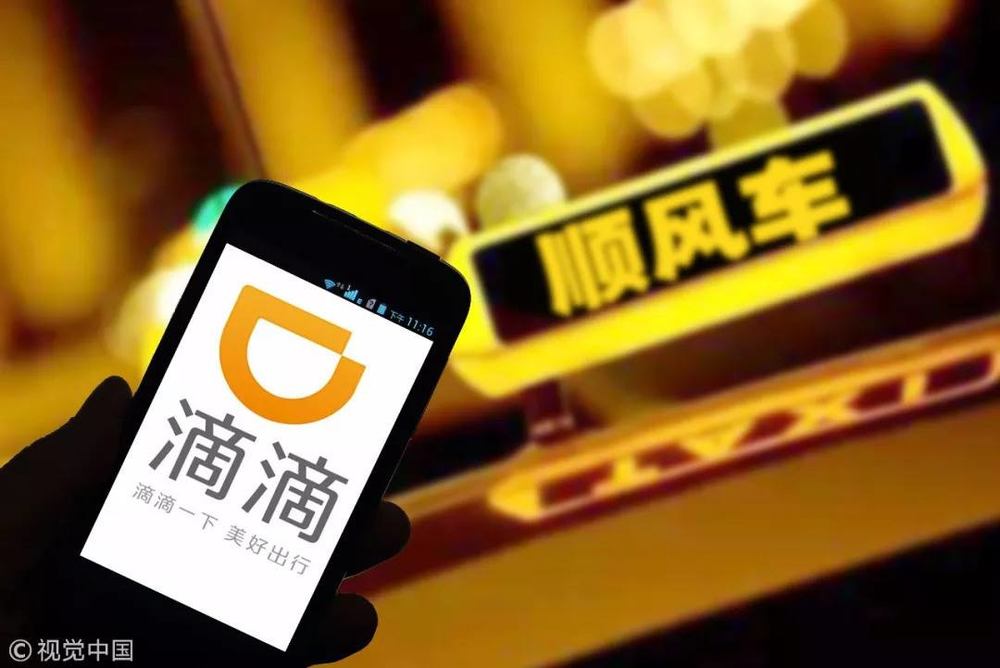 The box was checked for expired products
Recently, some netizens posted that they had bought coconut milk that had expired for two months in Shanghai Jinqiao Box Ma, and the response was due to the stolen goods and the workflow. The Pudong New Area Market Supervision Bureau said that it had received complaints and filed a case for the sale of expired food on Box Ma Xiansheng, which is currently under investigation.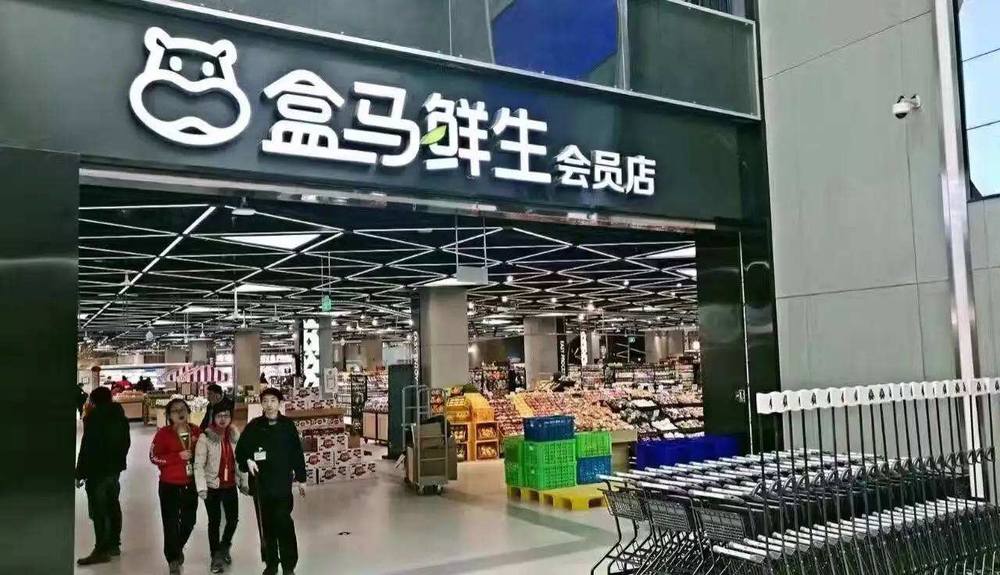 a policy message
The implementation measures of Shanghai Xuhui District on Building a New Highland for the Development of artificial Intelligence and creating a New engine for High-Quality Development of Xuhui show that Xuhui District will vigorously support the development of the artificial intelligence industry, support the development of basic chips, and develop a common operating system. The core algorithm and intelligent sensing technology promote the breakthrough of medical health, intelligent security, intelligent chip design and other key areas. It is determined that the total investment of the project is not more than 50 per cent, and the maximum subsidy is not more than 20 million yuan per year.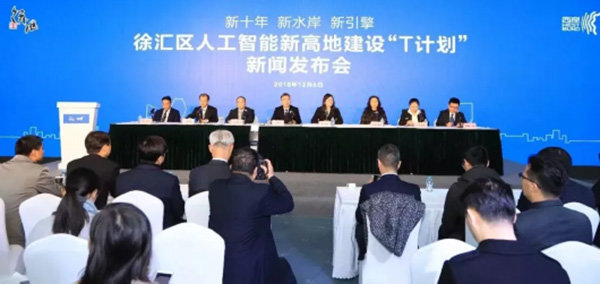 Look at a few car related news.
Tesla has made new progress in building a factory in Shanghai
Tesla has launched a bidding process for the construction of a Shanghai super factory and at least one contractor has started purchasing raw materials, the clearest sign that construction is about to begin, Reuters quoted sources as saying.
Shanghai Construction Group Ltd. was involved in the bid, while a subsidiary of China Minmetals Group is preparing materials for the plant's foundation, the media said.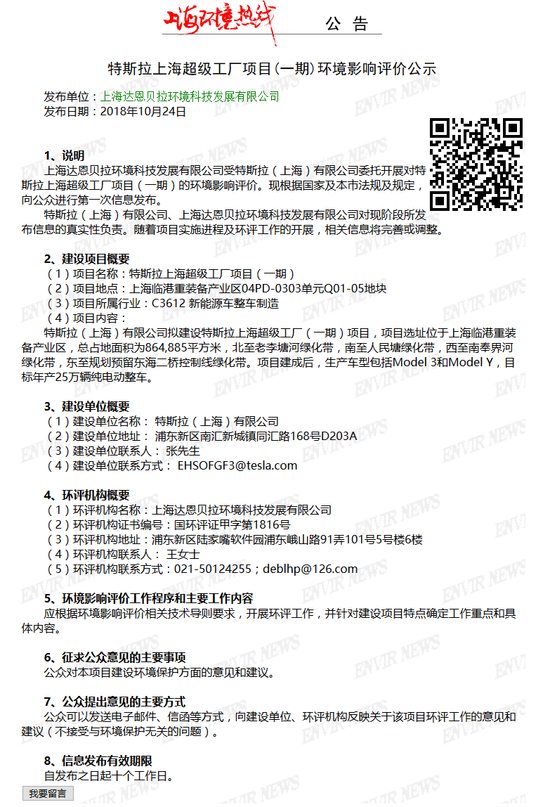 BYD Battery subsidiary plans to go Public
According to Bloomberg News, BYD Chairman Wang Chuanfu said that BYD plans to let the battery subsidiary conduct IPO before the end of 2022, but has not yet confirmed the listing location.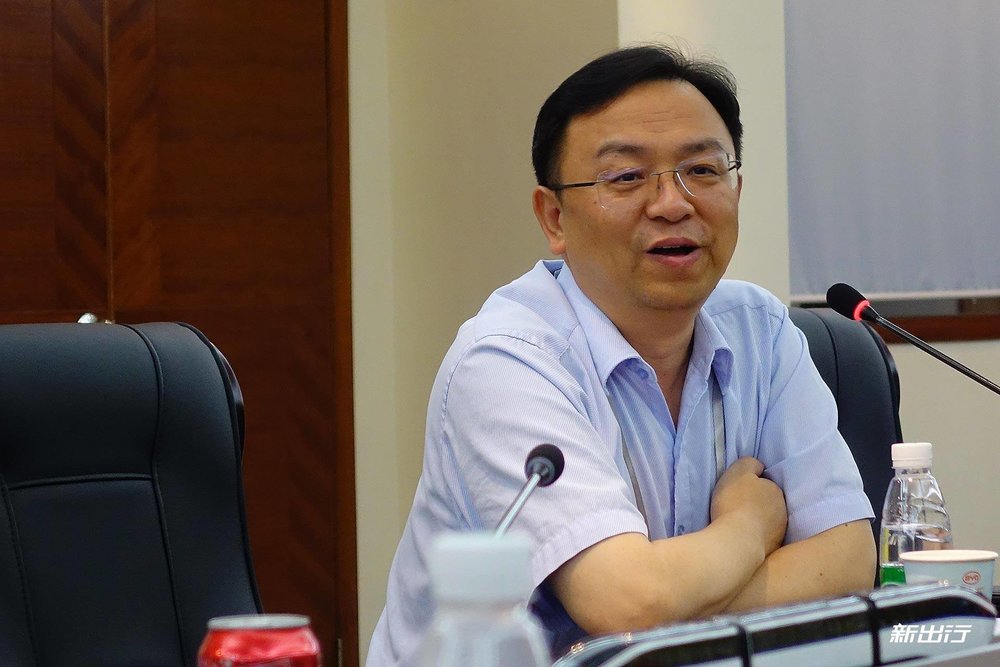 Alphabet self-driving taxi service is on line
Today, Alphabet, the parent company of Google, officially launched a self-driving taxi service in the United States-Waymo One, will provide a 24-hour self-driving car service for passengers, which will now be limited to the cities around Phoenix.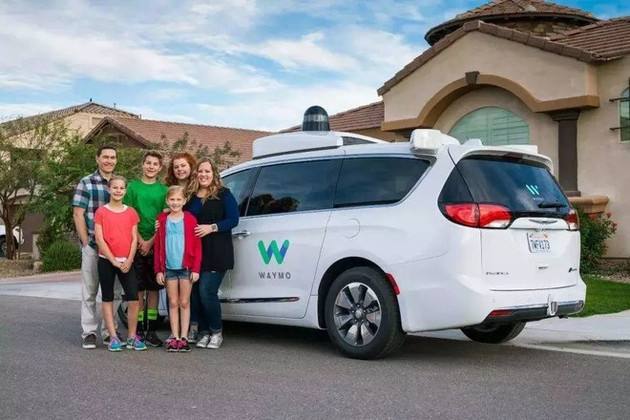 Uber self-driving car will be back on the road test
Uber plans to start testing these vehicles again on the 1 mile loop between their Pittsburgh offices starting next week at no more than 25 miles per hour (about 40 kilometers). Earlier in Arizona, Uber, a self-driving car, killed a woman crossing the streets of Phoenix, and the company suspended the test.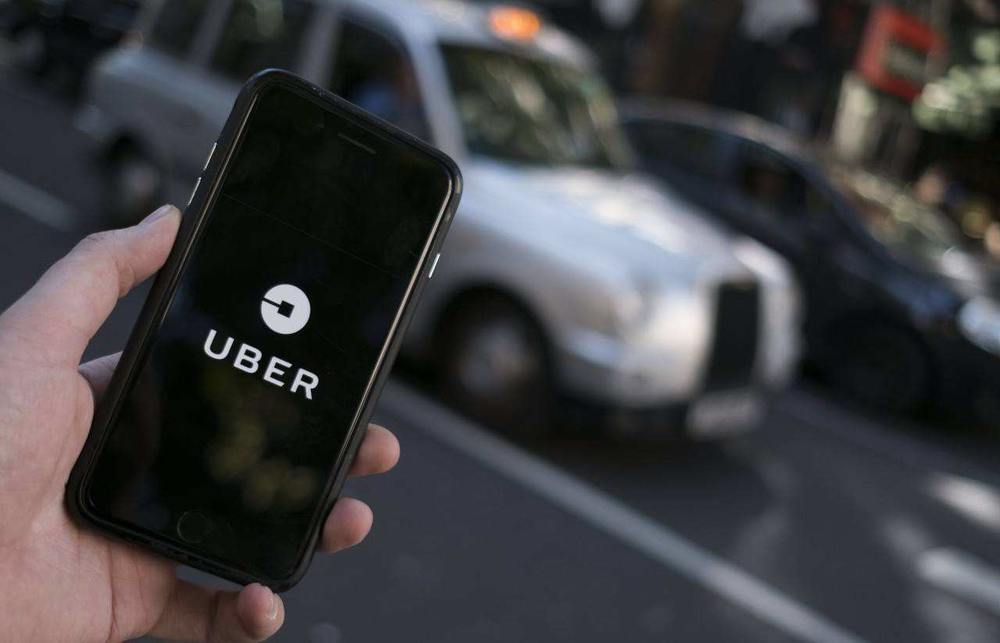 Today's Evening News is the content~ Tomorrow is Friday, and everyone will stick to it, good night~
In the face of the future, you and I are still children, not to download the Tiger Sniff App and sniffing innovation!
Tiger sniff Evening News Liu Qiangdong agent law reconciliation speech pure rumour-making business Tesla Shanghai factory new progress project tender start