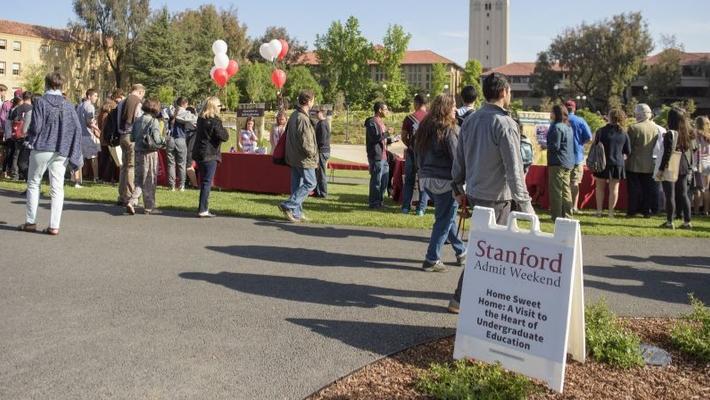 In March of this year, the United States broke the largest case of admissions fraud in history, involving Yale University, Stanford University, University of Southern California, Georgetown University and Los Angeles University.
As the investigation deepened, more and more details of the case surfaced, and the largest amount of bribes finally came to the fore.
According to the Daily Mail, the largest amount of bribes came from a Chinese family. Tao Zhao, chairman of Buchang Pharmaceutical Co., opened the back door to Stanford University for his daughter Zhao Yusi (Yusi "Molly" Zhao) with a price of $6.5 million.
This is by far the largest in the case of college fraud in the United States.
$6.5 million back door.
Like the March admissions fraud case, Zhao Tao paid to the "intermediary" William Singer's "Newport Beach", a $6.5 million, through Singer's operations. The daughter would like to enter Stanford University. Singer falsified the identity of the sailboat athlete by swearing Stanford Stanford University head coach John Vandemoer to ensure that he was successfully admitted. Two other students entered Stanford in the same way. After the results of the March survey, Stanford announced that Van der Meer had been fired.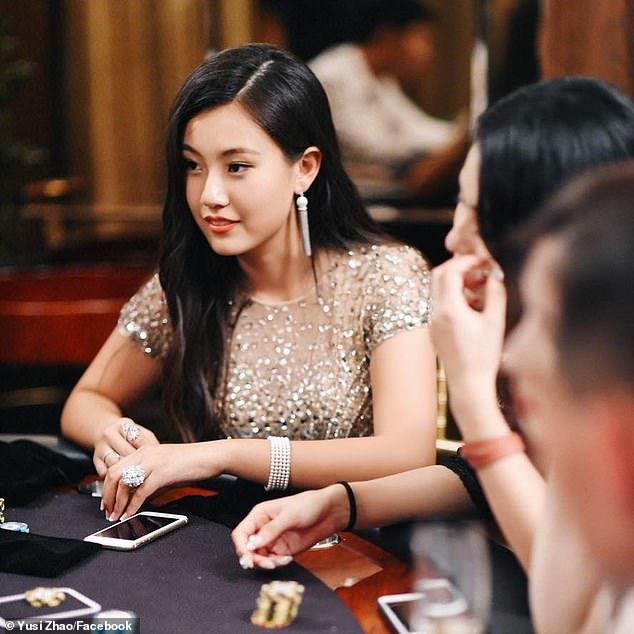 According to the Daily Mail, Stanford University took swift action after learning about the situation. On March 30, students who changed their names had been expelled, and information about Zhao Yu-si was no longer available on Stanford's official website.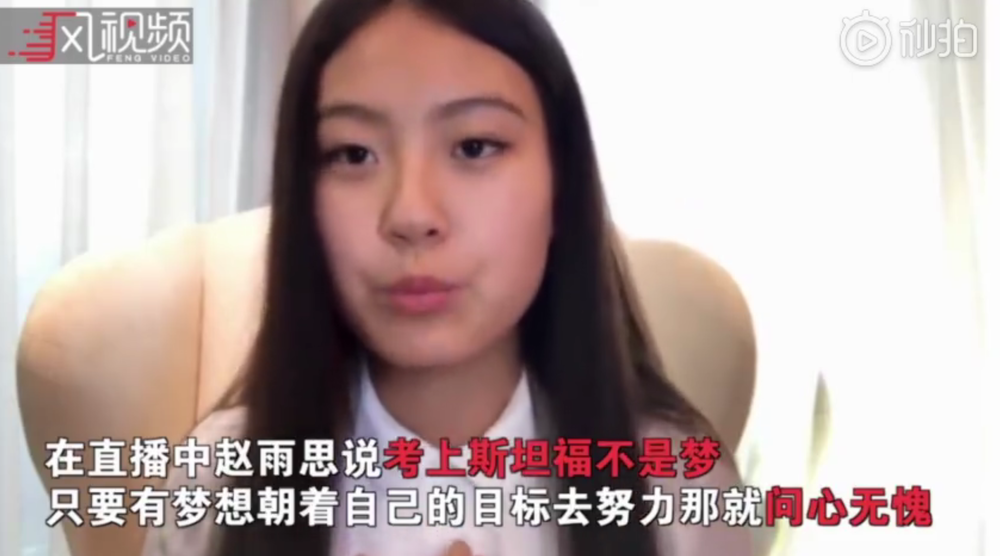 In 2016, the Hurun 100 rich list, Zhao Tao with 30 billion wealth ranked 53rd. In October 2018, the Zhao Tao family ranked 82nd on the Hurun 100-rich list in 2018 with 32 billion yuan in wealth.
The Economic Observer reported that Buchang Pharmaceutical Co., Ltd. is a proprietary Chinese medicine manufacturing industry, mainly engaged in the research and development, production and sales of proprietary Chinese medicines. The main products are in the field of Chinese patent medicine for cardiovascular and cerebrovascular diseases, as well as other fields such as gynecological drugs.
According to the performance data of Buchang Pharmaceutical, the company achieved total operating income of 16.665 billion in 2018, down 1.44% year-on-year; realized net profit attributable to owners of the parent company of 1.888 billion, an increase of 15.29%; earnings per share was 2.13 yuan. In the first quarter of 2019, the company achieved a total operating income of 2.883 billion, an increase of 18.61% year-on-year; the net profit attributable to owners of the parent company was 284 million, an increase of 37.79%.
Among them, the cardiovascular and cerebral vessels in 2018 revenue of nearly 11 billion yuan, accounting for more than 80%, gross profit margin of 85.16%, the company's four major cardiovascular and cerebrovascular drug products in 2018 total revenue of 9.143 billion yuan.
As many as 50 parents have been indicted by prosecutors in the massive fraud case, but there are no Zhao Tao and Zhao Yusi on the list. This is not the first time a Chinese student named Guo Shirley has been involved in the March fraud case in the United States, whose family paid $1.2 million to Singh, who also bribed Meredith (Rudolph Meredity), head coach of the Yale women's soccer team. He made up Guo Xueli's identity as a football player and falsely claimed that he was a key player trained in China.
The key person behind it: William Singh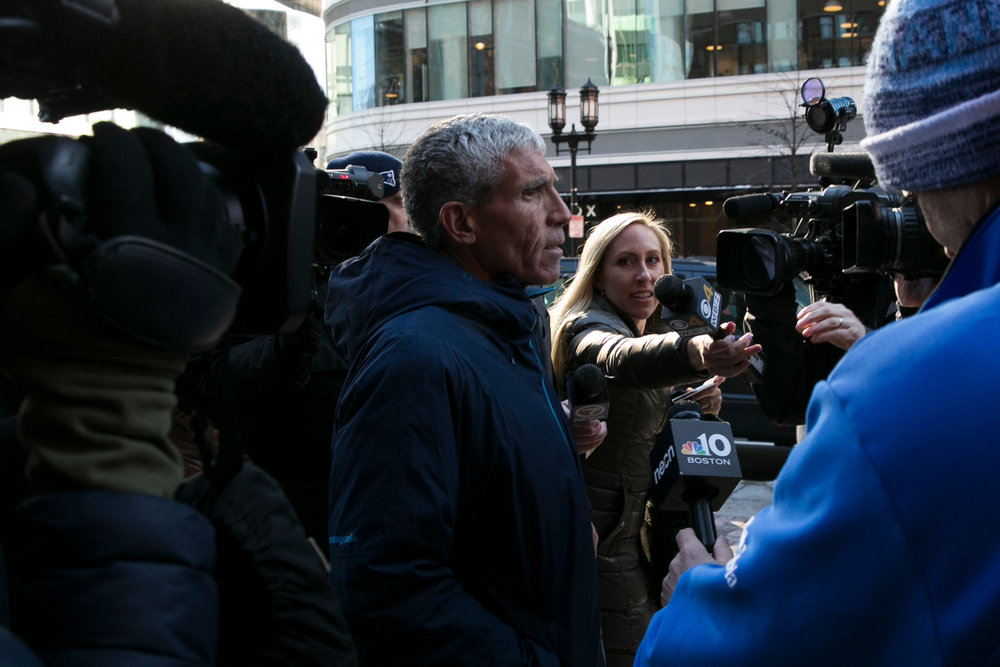 William Singer was interviewed when he left the Boston Court. The picture is from The New York Times.
Of course, the operation behind it is obviously more than just a suggestion. Singh is the founder of Edge College & Career Network, a university admissions agency, who bribed sports coaches to get students to attend school with false sports certificates. At present, many American universities have a way to "sponsor admission," but this channel does not guarantee that the children of the rich will be able to enter a prestigious school 100%, and Singh has opened a "side door" for them, as he promises, like the parents. Their children are sure to be admitted.
Perhaps related to his education and sports coaching experience, Singer is quite familiar with the current enrollment environment in the United States. Sports is an important part of the comprehensive strength of American universities. Therefore, excellent sports talents are always very popular. So Singer helps students to make false sports experiences and certificates. The team will also take the students' avatars to the photos of athletes found online. In the context of "political correctness", Singer even forged the student's ethnic and other resume details in order to make better use of the affirmative movement. By bribing the college coaches, they should be external and guaranteed to be admitted.
After the March incident, Singh pleaded guilty to conspiracy to blackmail, money laundering, conspiracy to defraud the United States and obstruction of justice. After handing over $500000 in bail, Mr. Singh was released on bail on June 19.
Between 2011 and February 2019, parents paid Mr. Singh about $25 million, the indictment said.
Married in March
Throughout March, America's education sector was shrouded in fraud and bribery. Xinhua News Agency reported on March 12 that the US Department of Justice recently solved a large-scale fraud of college enrolment. In this major scandal, the judiciary has investigated and found that a considerable number of parents have adopted bribes. To help their children enter a prestigious school. Prosecutors have sued 50 people, many financiers, entrepreneurs, celebrities and public figures, such as Hollywood actress Felicity Hoffman, one of the protagonists of the American TV series desperate Housewives. Actress Laurie Rocklin, et al., who had been nominated for the Emmy Award.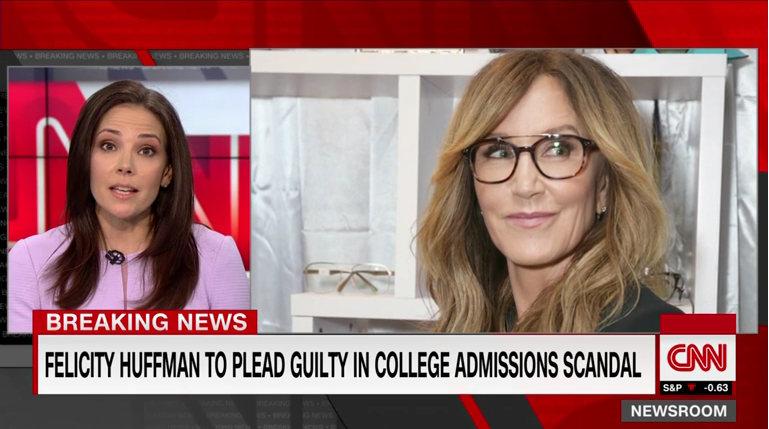 Wake Forrest University and the University of California at Los Angeles have suspended their sports coaches after the findings were released, while the University of Southern California said it was conducting an internal investigation into the situation. A Yale football coach is reported to have pleaded guilty about a year ago and assisted in filing and follow-up investigations.
April 9, CNN reports, Thirteen wealthy parents and a college coach, including actress Felicity Hoffman (Felicity Huffman), admitted using bribery and other forms of fraud in the college admissions scandal, Boston federal prosecutors said. Prosecutors will require all defendants to go to prison and face six to 21 months in prison if convicted or pleaded guilty, according to law enforcement officials, although the sentence will depend on a number of factors.
Notably, the Wall Street Journal reported that parents typically bribed between $250000 and $400000 in many of these school fraud cases, compared with the amount paid by Chinese families much higher than the "price of affection." Of the $1.2 million paid by the Guo family, only 400000 were handed over to Meredith (Rudolph Meredity), the former Yale women's football coach, while Zhao Yusi's case was even more exaggerated, with only a fraction of the $6.5 million being 500000. It was used to buy coach van der Merle, and the agency received $6 million.
This article synthesizes the daily post, New York Times, Economic Observer, and Xinhuanet reports.
* the article is the author's independent point of view, does not represent the position of the tiger olfactory net this article by my name is not named Zelda authorized tiger olfactory net published and edited by the tiger olfactory net. Reprint this article with the permission of the author, and please attach the source (Tiger sniffing net) and this page link. Link: https://www.huxiu.com/article/297327.html
In front of the future, you and I are still children, do not download tiger sniff App sniff innovation!
650 dollar send daughter in stanford step pharmaceutical chairman failure investment