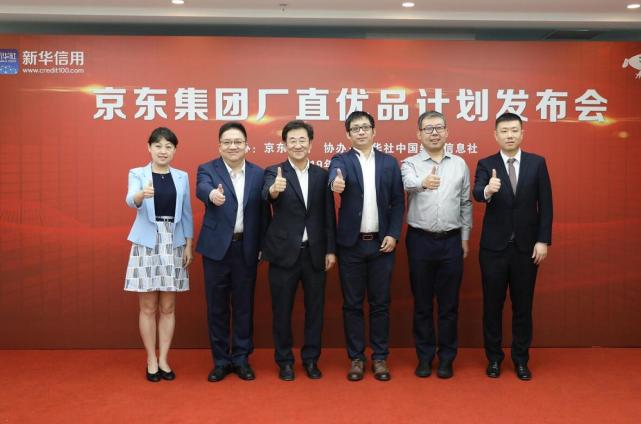 On May 24, JD.com Group released the "factory direct excellent products" program in Beijing, which aims to recruit more than 100000 manufacturing enterprises across the country, through the provision of customized marketing, technology, logistics, finance and other comprehensive support systems. Help these high-quality production capacity to build efficient access.
In May 2019, Jingdong and Tencent renewed their contracts and obtained the WeChat platform entrance. Jingdong said that it will use the WeChat portal and other resources to support the factory's direct superior product plan, and through the "purchase" and other operational means to achieve user fission spread, so that goods quickly reach a large number of users, especially in the third to sixth-tier cities.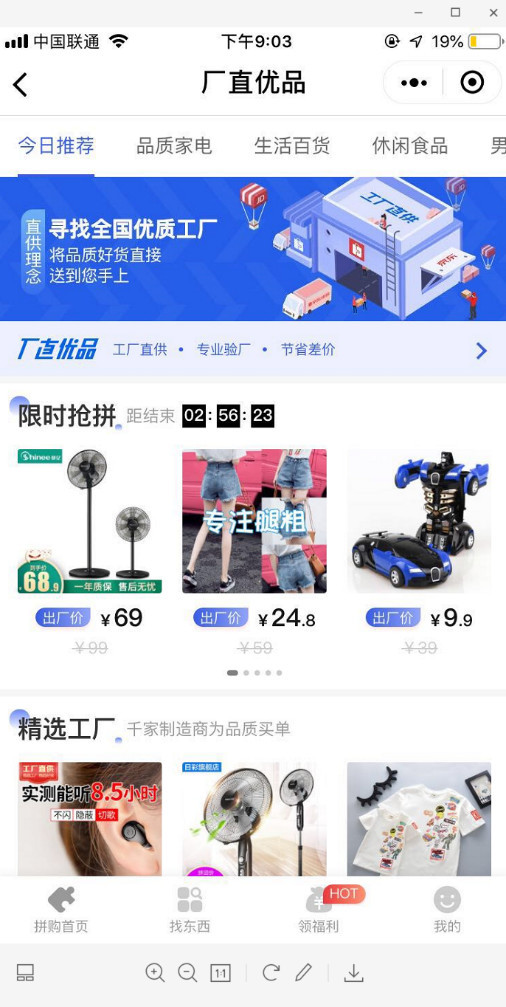 According to reports, Jingdong "factory direct superior product" plan provides a complete assistance program for manufacturing enterprises.
First of all, the enterprise can easily enter the platform such as``extremely quick stay'' , and the cost can be minimized.
Second, before December 31, 2019, dozens of categories of clothing underwear, sports outdoor, shoes and boots, household daily use, etc. were inspected and settled in the factory, free of platform usage fees.
Third, as low as 1% deduction point.
The fourth is the 6-hour high-speed audit.
The fifth is to provide more than 30 kinds of autonomous operation tools in stages to carry out traffic import and training support.
Jingdong hair cloth factory straight excellent products plan recruitment 100 000 factory settled WeChat entrance