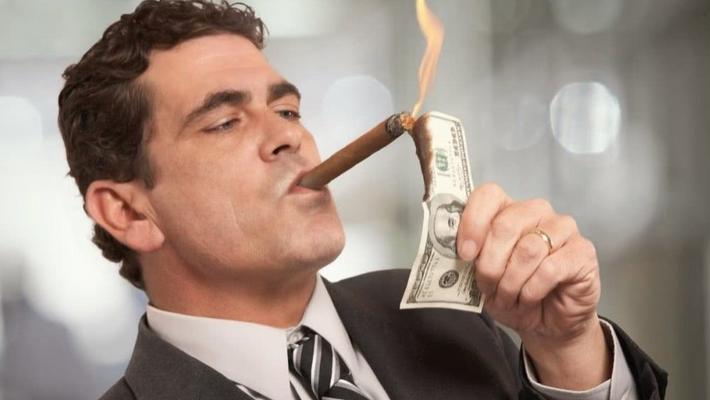 The 2018 Billionaire Report jointly released by Swiss Bank and PricewaterhouseCoopers writes:
In the next 20 years, some 460 billionaires will pass 2.1 trillion dollars to their heirs, which is equivalent to India's GDP for one year.
This will be the "largest transfer of wealth in history" and the first time that such a large wealth has been passed directly to the second generation.
It is easier to fight rivers and mountains than to defend them. Are the heirs ready? Are they ready to spend their money?
The wealth management departments of Wall Street's biggest banks have been planning for a new generation of wealthy people. A decade ago, the "wealth management summer camp" was all about visiting big companies and big investment banks' headquarters.
With the rapid development of technology and venture capital, Silicon Valley has become a new attraction for Wall Street to "catch up" the millennial family heirs.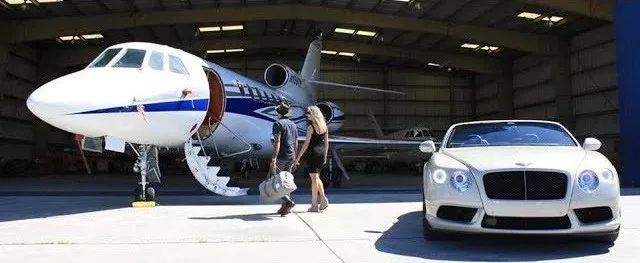 This Thursday, Silicon Valley's karaoke Day, Travie McCoy's billionaires are all right.
After all, the young people who are gathering in a small bar called Fred's Place near Google's headquarters are really rich: they are born with the billions of wealth that McCoy sings.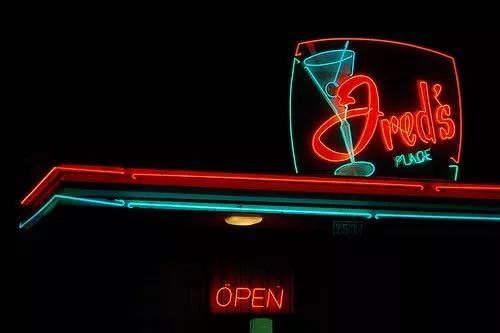 As a guest of the "Play in Silicon Valley" project for the wealthy children, they were invited by major financial companies to come from all over the world. After the technology explosion of the last decade, even the millennials who are not bad money, I want to have a glimpse of the darling of the next technology darling.
Naturally, Zuckerberg and Gates Jr. will not start from scratch. Private banks are eager to appease a new generation of billionaires.
Citi Private Bank, Deutsche Bank, Morgan Stanley and BNP Paribas subsidiary BancWest have given Silicon Valley special gifts to the children of major clients: exclusive access to start-ups and technology investors, and of course, locally The time when the water bar relaxes and socializes.
These trips to the Silicon Valley, called "The Summit" or "Experience", are actually a fast-paced course on cutting-edge technology-related knowledge (the meaning of drunkenness is not in wine).
Money KK, the leader of Citi's "New Generation" project, has conducted two Silicon Valley tours called Frontier League, observing that "about 1/3 of the family industry heirs want to be independent entrepreneurs." Next Mark Zuckerberg. "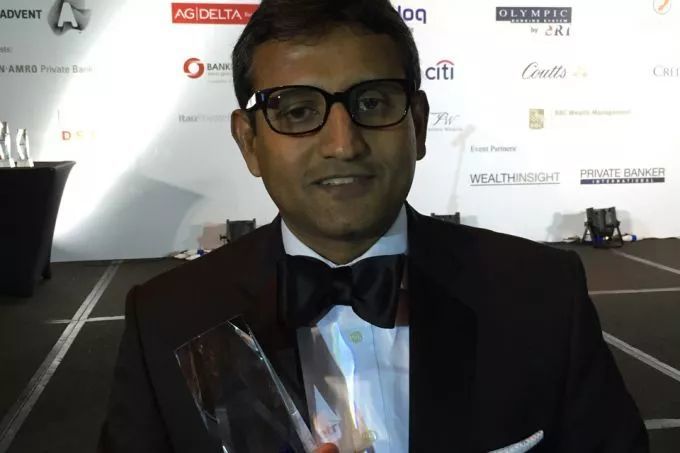 These millennials prefer the high-tech industry rather than the old-school Wall Street, and the activities organized by banks have undoubtedly won the favor of this group of people.
The financial sector is set to usher in the biggest wave of wealth transfers in history. 93 of the 500 billionaires in the world are in their 80s, according to Bloomberg's Real time list of Global billionaires. Many investors are doing their best to woo their future new customers.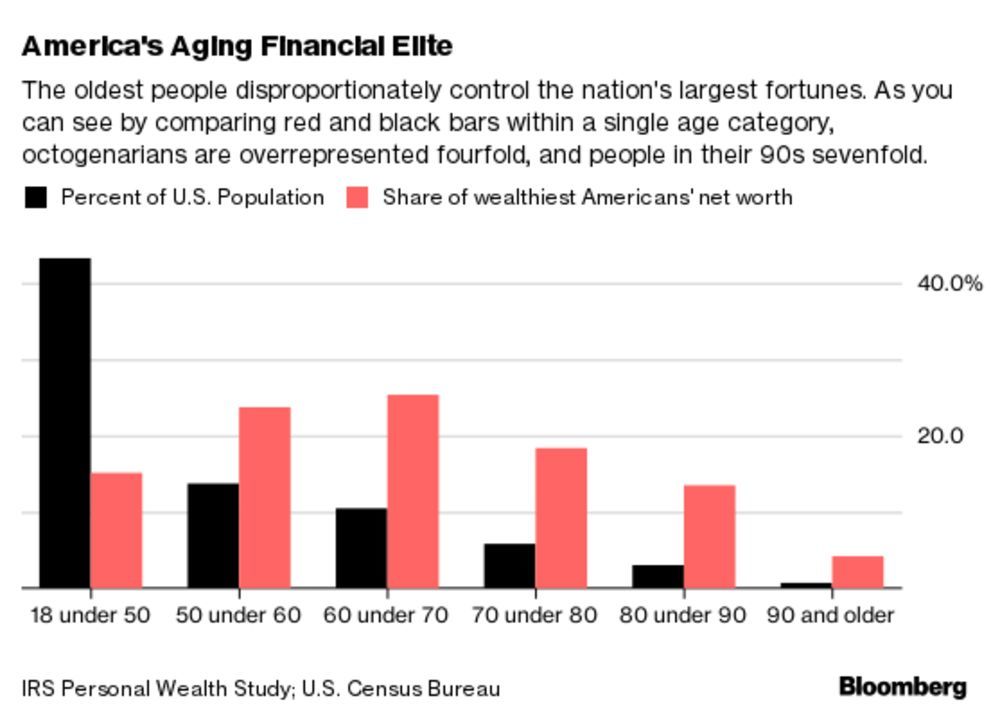 In general, the Silicon Valley tourism project is nothing more than a visit to Steve Jobs's childhood home (below):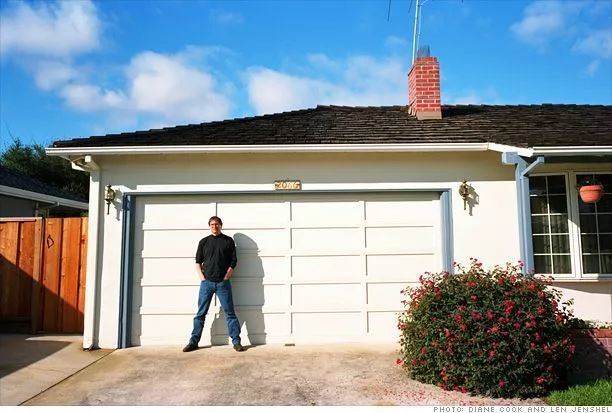 Look at the thumb sign and the like at Facebook headquarters (below):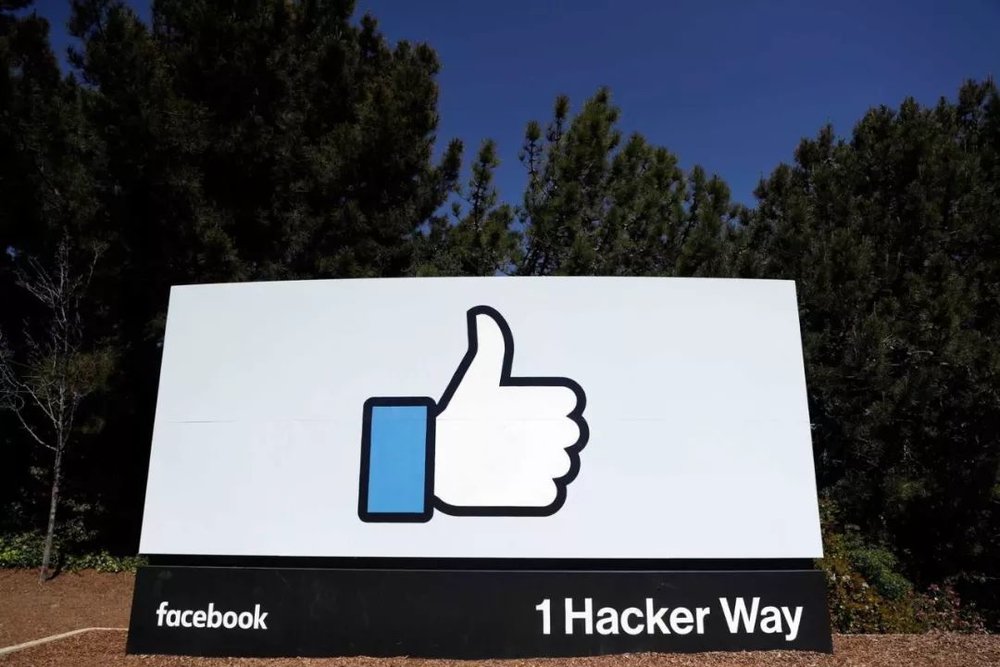 But the activities banks organize can be far more complicated. They worked with Silicon Valley's corporate accelerator (startup accelerators), technology think-tank and, over just a few days, arranged meetings with founders, CEO and venture capitalists.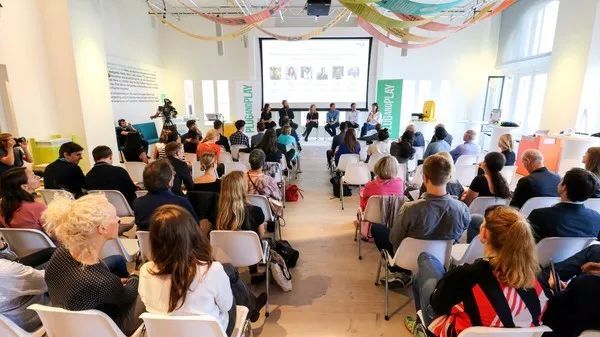 Omeed Mehrinfar, managing partner at Plug and Play, explained that banks "want to take advantage of their Silicon Valley entrepreneurs and venture capitalists to bring clients, especially 'ultra-high net worth kids', into the high-tech industry in new ways." They have organized a Silicon Valley tour with Deutsche Bank and BNP Paribas.
Cameron Teitelman, an entrepreneur, stumbled across these "ultra-high net worth kids" at the Fred's Place bar in October, just after a Deutsche Bank event. After the encounter, Cameron Teitelman said he had been involved "often with them".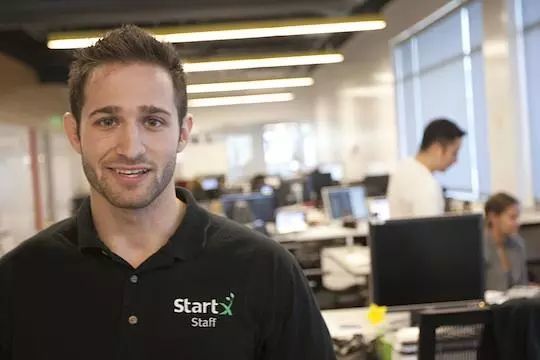 , Cameron Teitelman, founder of StartX, a Stanford affiliate, has not yet agreed to the banks' invitation, but says he is already considering: "what we can get the bank to pay for is probably worth a try."
Indeed, those already involved find these activities really worthwhile-"travel" that balances the money and innovation that companies need, and creates the conditions for mutual benefit.
For younger successors, this is an opportunity to expand connections that may help to spur an investment in a business or to become a partner in a single business in the future. To the corporate accelerator, let the new generation rich and entrepreneur "agree", that benefit is even greater.
Mehrinfar said, "If you can work with two or three large family offices to invest in a startup, success is just around the corner."
Anna Karmann, 34, participated in three "New Generation Innovation Summits" led by Deutsche Bank, one of which was organized in Los Angeles.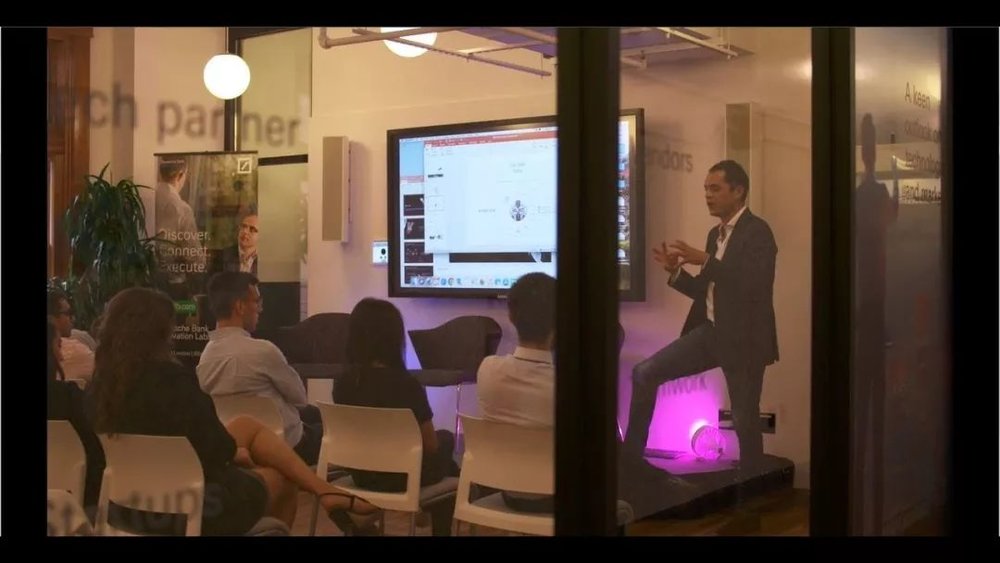 She said, "Participating in these activities has allowed her to get some very important personal and work connections. For me, this is basically the most valuable thing of the year."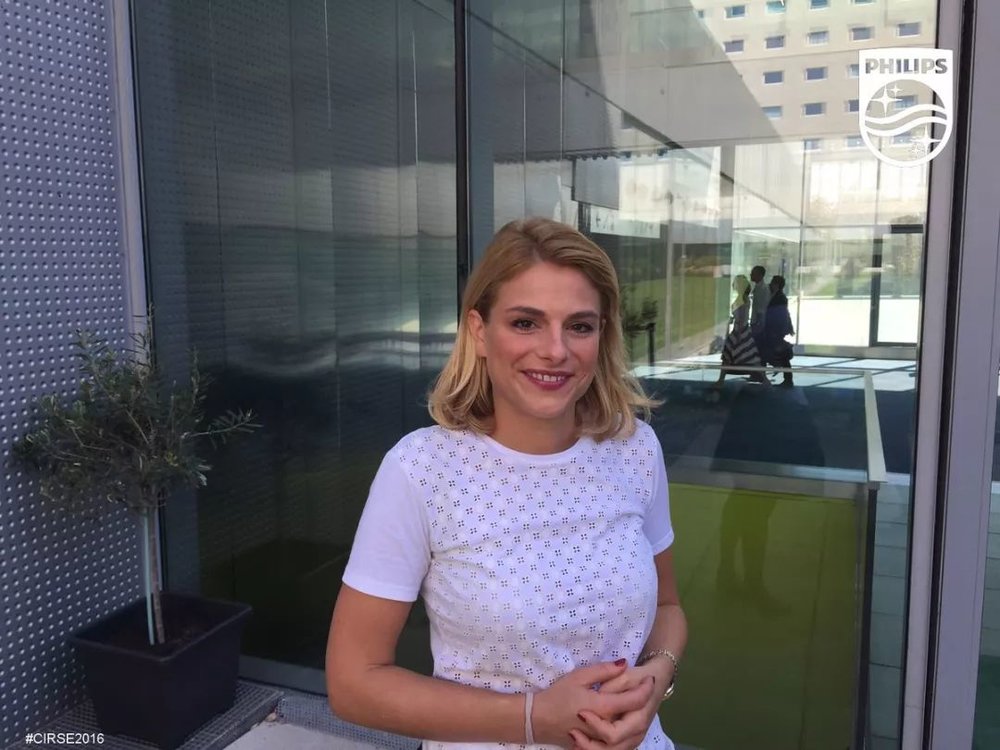 Mrs. Kaman, a medical scientist at Stanford University, eventually invested in Click Diagnostics, a start-up that was involved in the 2017 Summit, and her company, Sailfield, benefited from the networking she had at the event. When she attended the event last year, she brought her husband, William Oliver Kaman, who founded the German car company Kaman.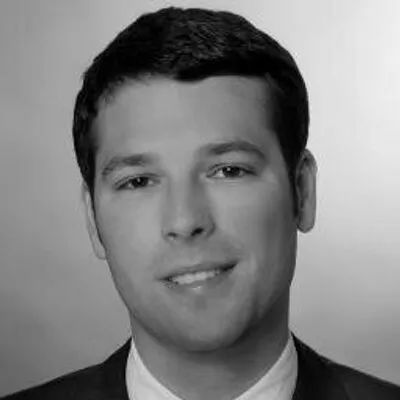 In the evening, Silicon Valley tour groups go to Lei Jia's winery, vineyard (Regale Winery & Vineyards, or Michelin's Dio Deka.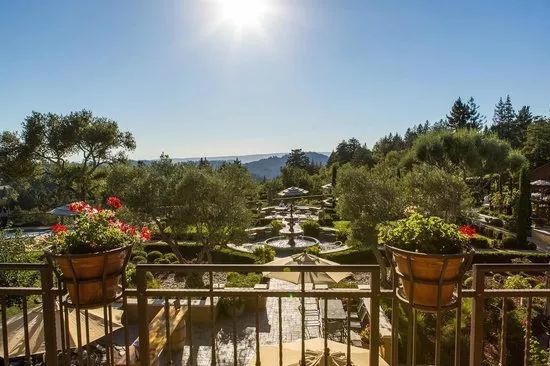 These prestigious banks have a plan that is commensurate with their reputation: to win over entrepreneurs like Kevin Lin. Kevin Lin is the co-founder of Twitch, who sold his company to Amazon for $970 million.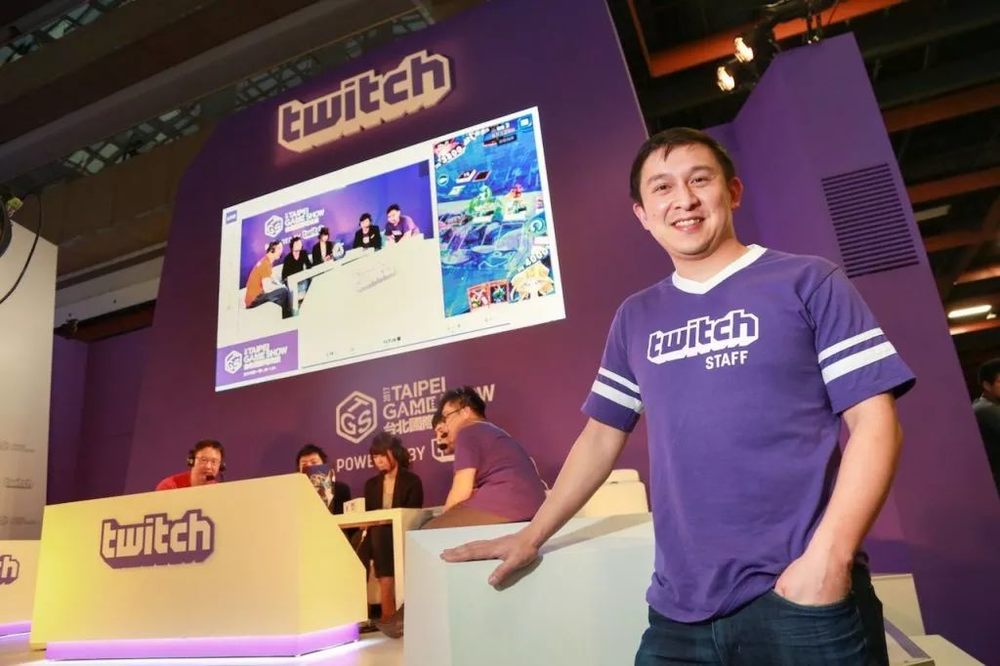 Among the participants of Deutsche Bank's events in Los Angeles are Javier Verdura, director of product design at Tesla, and Hollywood giant broker, the prototype of Ari Gold in the HBO TV series "Star Partner."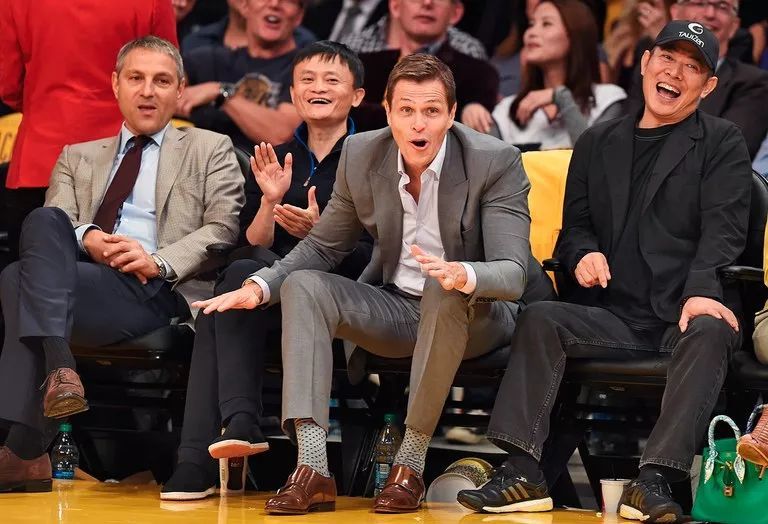 (leftmost Ari Emanuel)
Mrs Kaman felt it was like a "school outing when she was a kid", "meeting Silicon Valley, growing up, communicating, learning together with fellow travelers from all over the world."
When these heirs come to the stage of figuring out how to manage their family business or increase their assets, they will find that in this world, from centuries-old banks to start-up companies, almost everyone can give one or two of the huge amounts of property they inherit. Suggest.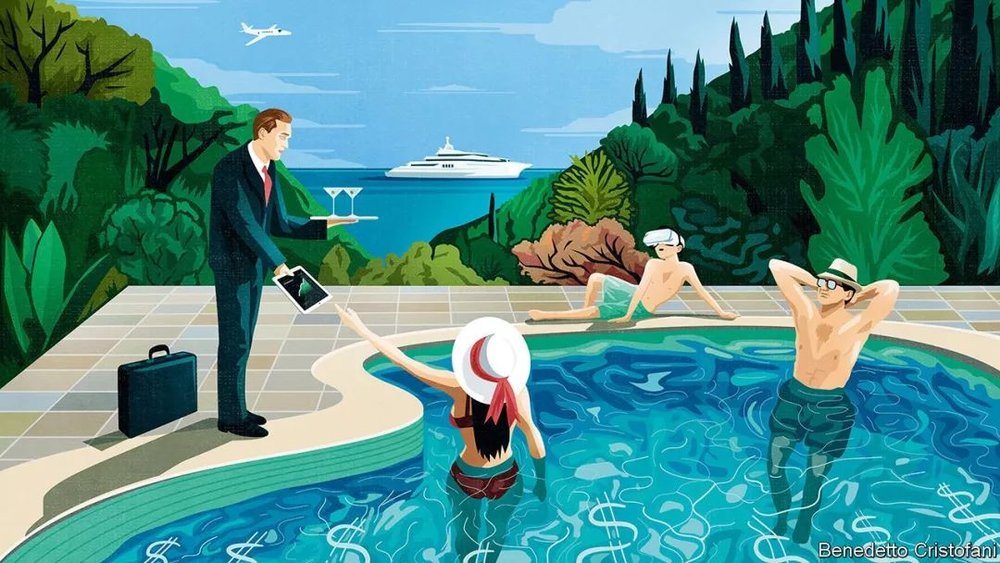 Making choices is never easy, and the connections built up from Silicon Valley activities will be particularly important then.
"The troubles they have to face are really enviable. But no matter what, troubles are a hassle."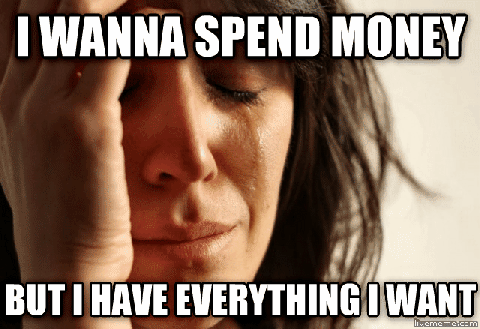 D.A. Wallach said. The 33-year-old technology investor who called himself "turning from rock musicians" spoke at the Deutsche Bank event in 2017 and 2018. "They have to learn to control family assets and have to stay on the right track."
Article compiled from: Banks Woo Billionaire Heirs With Insider Peek at Silicon Valley
Author: Sophie Alexander, Suzanne Woolley, and Reade Pickert
Original link: https://www.bloomberg.com/news/articles/2019-01-18/how-banks-woo-rich-heirs-silicon-valley-tour-ending-at-dive-ba
-END-
* The article is the independent view of the author, does not represent the position of the tiger sniffing net. This article was published by the Silicon Rabbit Racing Authorized Tiger Sniff Network and edited by Tiger Sniff Network. Reprint this article with the author's consent, and please attach the source (虎 sniffing net) and the link on this page. Original link: https://www.huxiu.com/article/282889.html
In the face of the future, you and I are still children, not to download the Tiger Sniff App and sniffing innovation!
Rich second generation Silicon Valley play posture break poverty imagination