This article from the public number: Silicon Star man (ID: guixingren123), Author: Lianzi, edit: Vicky, Cover:
Users who have been walleted by Apple and Amazon for many years can finally turn over. After all, this time, not only do not need money, but also let users earn!
This summer, Apple and Amazon will launch their own new credit card products. These products will completely subvert the hard wounds of traditional credit cards-applications do not require high credit scores and users no longer have to worry about being stolen. To make matters better, they gave lower interest rates and better rebate rules.
But is it true? Which card is a well-being? Which card is a pit? A silicon star article helps you count.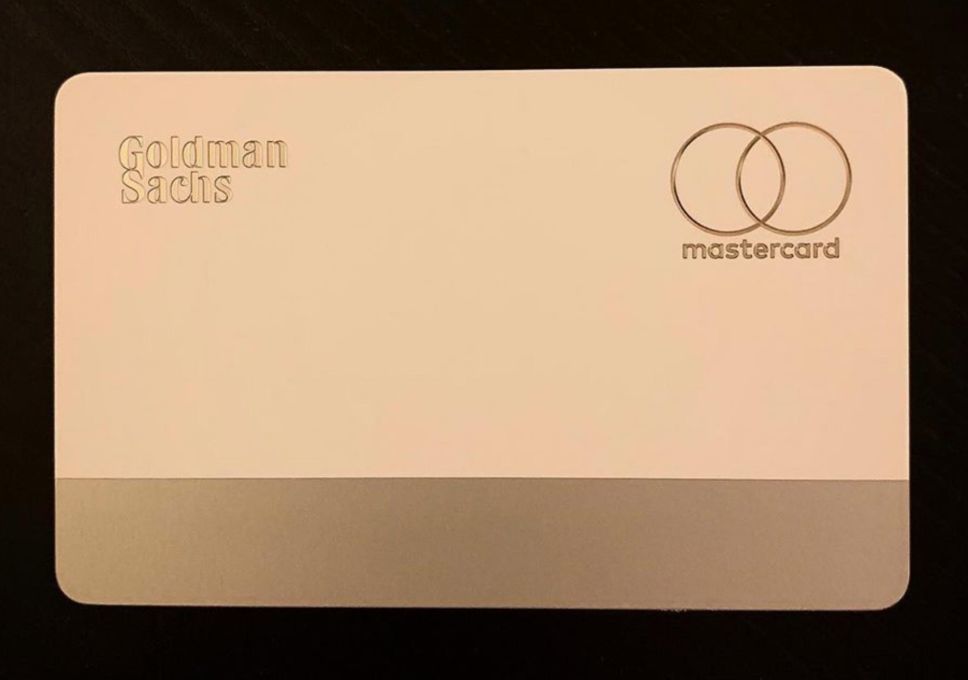 Apple credit card enters the final test phase, the real card is exposed
Since the beginning of the year, Apple has announced the new product Apple Card (Apple Credit Card) at the press conference, there has been no detailed updates.
However, Goldman Sachs Group CEO David Solomon, which has teamed up with Apple to release credit card products, announced that the credit card is already in the testing phase and is expected to be available to ordinary users by the end of the summer.
"It's being tested by Apple and Goldman's employees. I've used this credit card for a while and like it very much." Solomon said Apple's credit card bundled with Apple's mobile phone is simple and fluid, and its consumption record is Sorting and sorting is definitely a plus item, and it is said that this credit card will definitely become "Apple's most popular product."
In addition to being tested, the real body of Apple's credit card has also been exposed. Ben Geskin, a technology media reporter, exposed three product photos on his Twitter account: gradual packaging and cool credit card design, all following Apple's usual simplicity and aesthetics.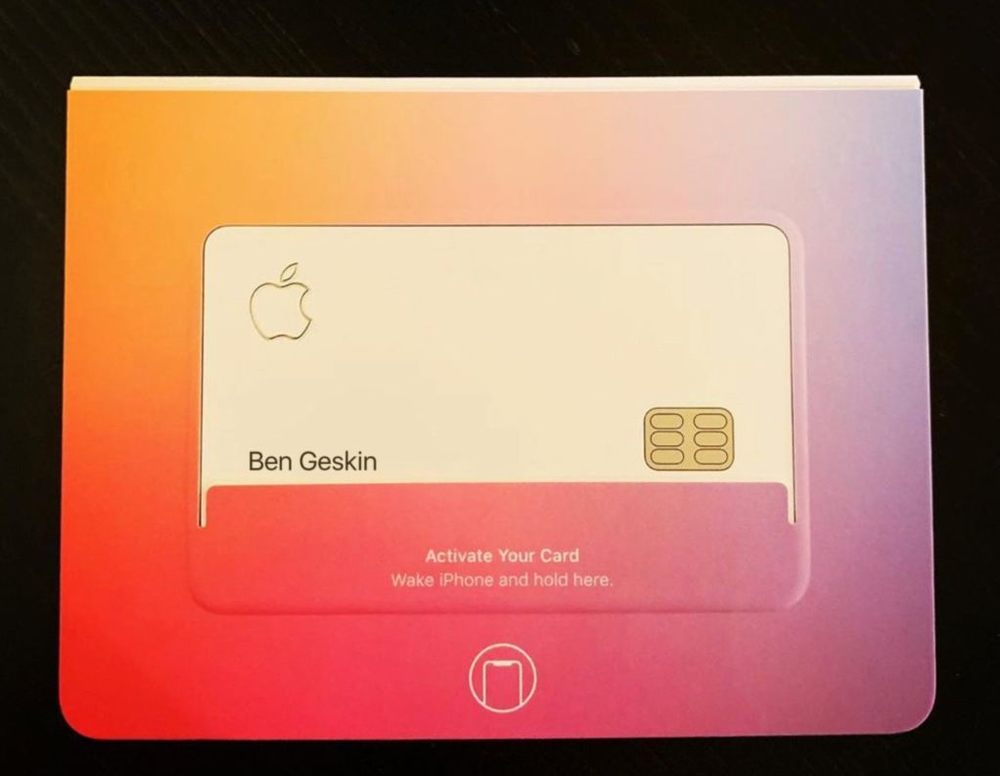 In order to prevent the loss of the stolen brush and to protect the privacy of the user, the card number, CVV, validity period and signature information of the traditional credit card are removed from the appearance of the Apple credit card.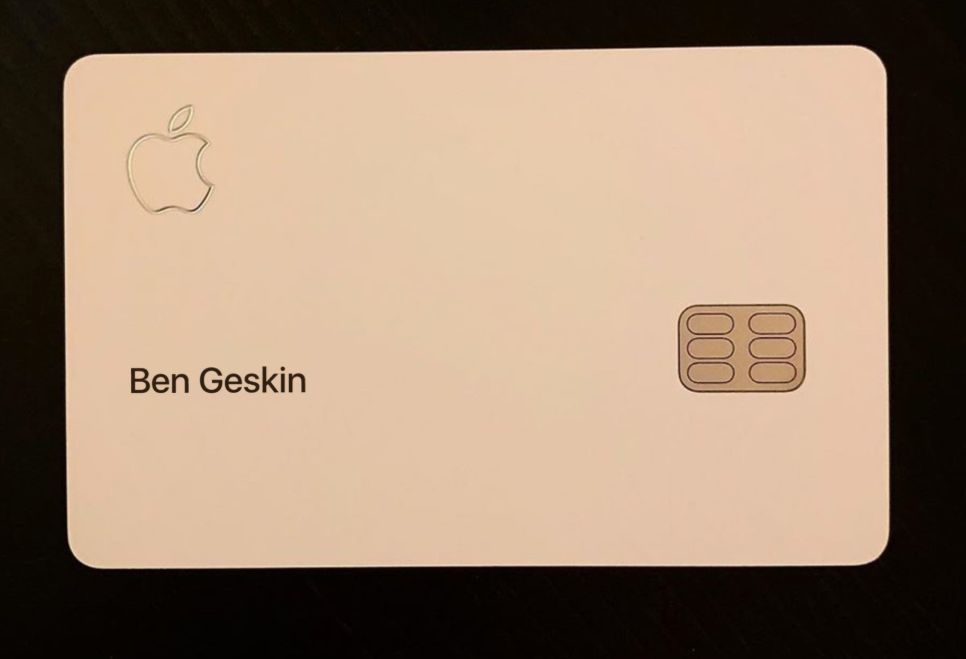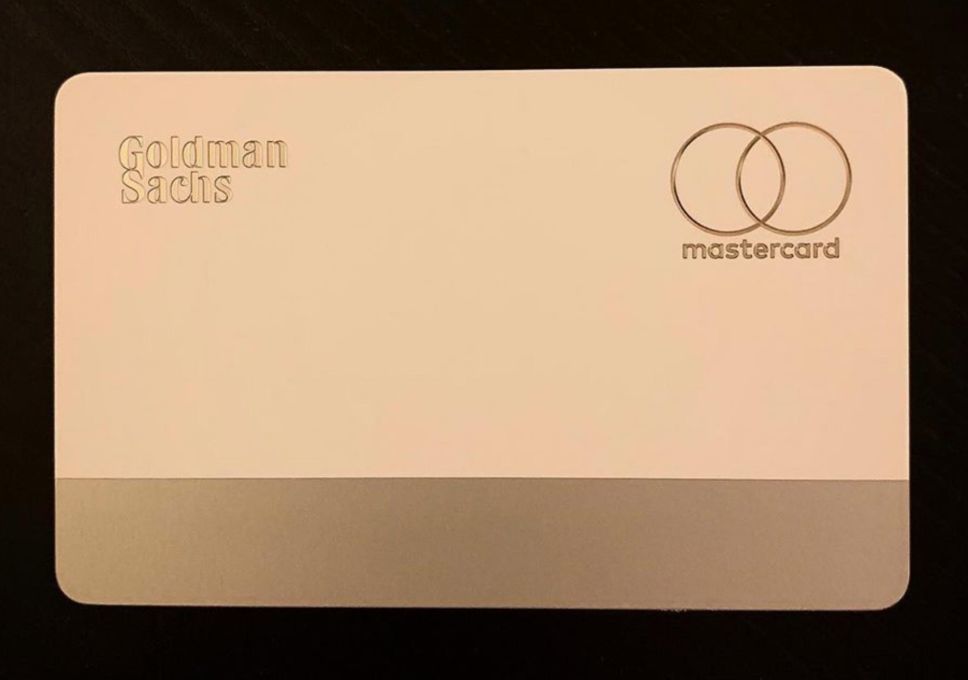 In addition, the Apple credit card will be provided with the Apple Pay features of iPhone and AppleWatch to offline merchants. For merchants that do not support the ApplePay feature, the user can also use it as a normal credit card. In online shopping, credit cards can also generate a virtual card number through Apple wallet, which is convenient for users to pay.
At the same time, due to Apple credit card and Apple wallet, it also has the function of accounting software. It can not only view the consumption details, but also help users classify them according to the consumption category, so that the users can understand and adjust their consumption habits more directly.
In addition, when Apple finds suspicious transactions, wallet App sends reminders in a timely manner that users just need to mark the OK or report it to a stolen brush. In addition, Apple credit card users can communicate directly with customer service one-on-one in their wallet App instead of having to wait until they have to wait for a manual call to the bank's customer service.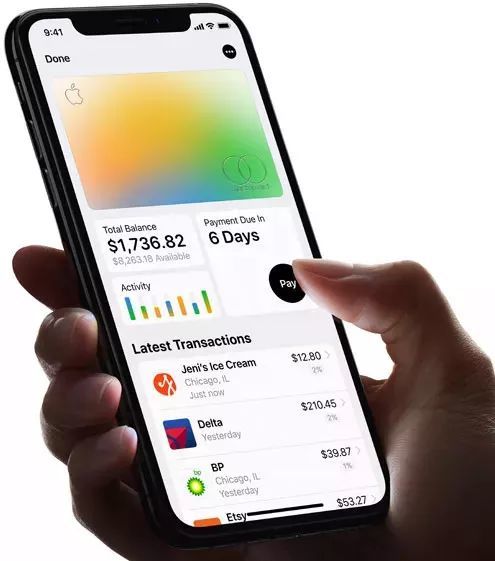 In addition to functional disruption, Apple Card will also provide attractive return ratio: Apple's official website, App Store, iTunes, iCloud, Apple Music and other consumer cashbacks 3%; use Apple Pay per purchase cash back 2%; use entity Apple Card cash back 1%.
Apple also advertised credit card repayment interest is "the lowest market", the annual interest rate is 13.24% ~ 24.24%. In addition to low interest rates, Apple Credit Card has no annual fee, no cross-border transaction fees, no overdue payment fines (interest is still available).
Amazon credit card: no credit score can apply
When Apple announced that the credit card to be issued this summer was not yet available, Amazon was also keen on the financial industry and launched a credit card service for people with poor or even no credit score.
In the United States, everyone needs to accumulate their own credit scores, and only people with good credit records can apply for credit cards.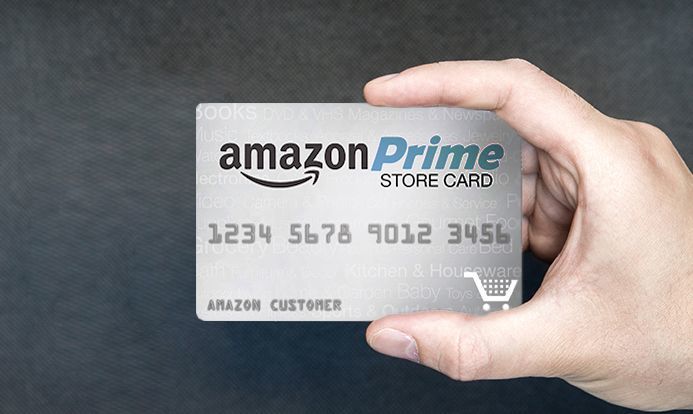 Amazon, on the other hand, wants to break the rule completely by publishing its Amazon Credit Building (Amazon Credit Builder) program, along with Synchrony Financial Bank, to provide personal credit card services to people with poor credit. According to data released by FICO, a U.S. credit score query, 11 percent of people in the United States have credit scores below 550, and about 4 percent have credit scores of between 300 and 499, which is defined by most banks as "bad credit users." This market is very blank.
Amazon, on the other hand, will provide guaranteed credit cards with deposits to users with insufficient credit scores. For example, if the applicant deposits $800, he can have a loan limit of $800.
However, unlike Apple's credit card, Amazon's guaranteed credit card can only be purchased on Amazon, and the rebate ratio is the same as that of other Amazon credit cards. But to apply for this card, users have to pay $119 a year to become Amazon Prime users.
In addition, the plan claims to help users with poor credit build better credit records by providing simple financial knowledge and urging payments. When the score is enough, the applicant can directly upgrade to an unsecured ordinary Amazon credit card and get the original deposit back.
In addition to being a benefit for locals with poor credit scores, for students who do not have credit scores, they may also become their first credit card to build credit scores.
"If the credit card holder can ensure that the payment is on time and the amount of the credit card is kept at a very low level, the credit can soon be accumulated." Synchrony Financial is stated on the website.
However, Amazon's credit card also makes some people feel dissatisfied and worried.
Opponents argue that lending to people who do not have good financial habits may allow them to have a worse lending habit. At the same time, the annual interest rate of this card is as high as 28.24%, which is much higher than the average card. Therefore, if you can't guarantee on-time repayment, this card is likely to make your credit record is not high, and applicants with few deposits can't afford the debt and get a worse credit score.
In order to promote this card, Amazon will give the applicant an additional $40 Amazon Gift Card.
Facebook secret coin issuing plan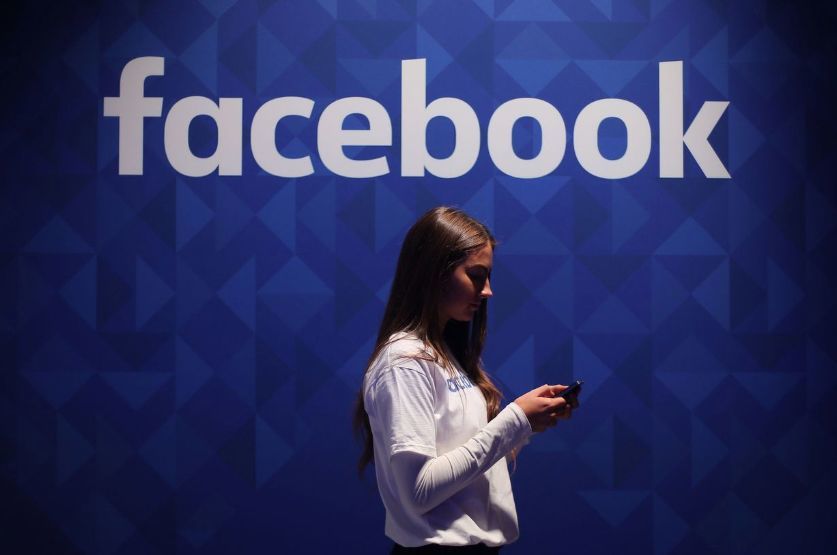 When both Apple and Amazon have an action in the financial arena, Facebook is not idle.
Facebook is likely to launch "Facebook" coins in the near future. According to the New York Times, Facebook, Telegram and Signal are planning to launch a new stable cryptocurrency in 2020, whose currency price will be linked to the currency price issued by the government, thus avoiding the currency price like other cryptocurrencies before. Great fluctuations. The main purpose of this is to make it easier for users to make remittances and cross-border transfers. The ongoing currency project is code-named Project Libra.
In addition, according to the Wall Street Journal report today, Facebook's cryptocurrency program has received contractual support from a number of technology companies including Visa, Mastercard, Paypal and Uber. Each support company invests approximately $100 million in support.
Facebook is likely to announce more details about the currency program next week.
It can be seen that whether it is Apple, Amazon or Facebook, the financial industry has been regarded as the next area that wants to get involved and make big moves. However, after reading this, which account do you buy?
* the article is an independent point of view of the author, does not represent the position of the tiger olfactory net. This article is published by the Siesians and edited by the tiger olfactory net. Reprint this article with the consent of the author, and please attach the source (tiger olfactory net) and links to this page. Original link: https://www.huxiu.com/article/304037.html
In the face of the future, you and I are still children, not to download the Tiger Sniff App and sniffing innovation!
Apple Amazon all hair credit card Zhang is a pit Zhang is God card