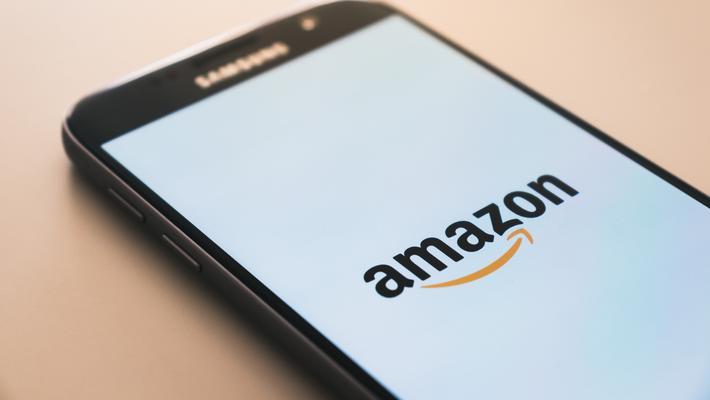 This article is from WeChat official account: retail WeChat Watch (ID:onRetailing), author: Wang Ziwei, headshot source: UNsplash
On April 11, 2019, Amazon CEO Jeff Bezos shared a letter to shareholders in 2018. This letter explains both Amazon's yesterday and today, and even more hints at its tomorrow. The direction of development and the way Amazon thinks.
In the letter, Bezos wrote, "Amazon is still a small player in the global retail circle," because when 90% of retail sales are online, Amazon is still an online player – even though in the US, Amazon occupies half. E-commerce market.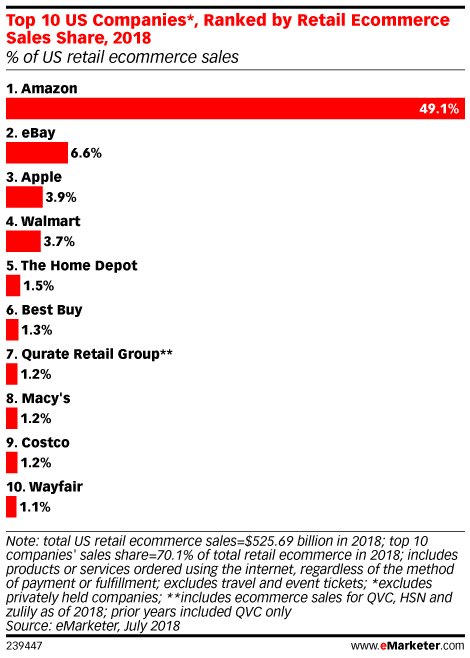 However, as a retailer with annual sales of US$232 billion, it is said that it is a "small player", which is more like a dilution of Amazon's scale and influence. There is a kind of mentality that wants to "muffle the money". .
Interestingly, at the same time as "Pour cold water for yourself", Bezos listed a large number of numbers at the beginning of the "To the Shareholders' Letter" – even if none of the pictures were done – explaining the third-party sellers of Amazon (third- Party seller) is a rapid development on Amazon, and also talks about the future plans and physical store status of its most profitable business, Amazon Web Services (AWS); let people know more about Amazon employees While sharing his work, he also shared his thoughts on "users."
These figures, we may wish to review
Retail business
From 58% to 2018, third-party sellers accounted for a share of total sales of physical goods on Amazon, up from 3% when the Amazon third-party market (Amazon Marketplace) was launched in 1999;
""
US$117 billion – Total sales of Amazon's self-operated business in 2018, with an average annual growth rate of 25% (in 1999, revenue from proprietary operations was $1.6 billion);
$95 billion-eBay's total sales in 2018, congratulations to eBay for lying down in Amazon's shareholder letter!
2. Shop
10 - The number of Amazon's unmanned convenience store Amazon GO.
3. Smart Voice Assistant Alexa
100 million-the number of devices that have been sold with Alexa services;
150 - the types of products that support Alexa services on the market;
""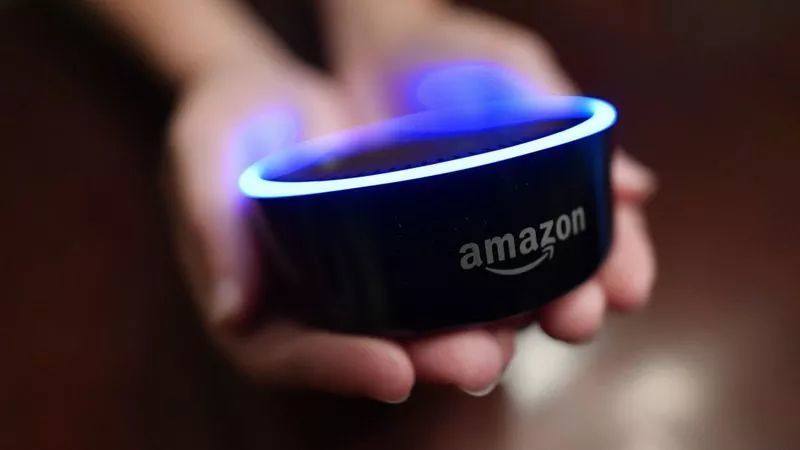 ""
In the "Shareholder Letter", Bezos first emphasized that the sales of third-party sellers exceeded the self-operated business.
In this regard, Bezos attributed it to providing better tools for sellers, such as inventory management, payment processes, logistics tracking, international transportation, sales reports, and Fulfilled by Amazon (FBA) and Prime members.
Bezos said that these tools for third-party sellers, while improving the shopping experience, allow sellers to compete with Amazon's own business, which is unprecedented in the history of retail.
""

These are also signs of performance, and Amazon is currently restructuring the retail operations of its own and third-party sellers, with the aim of stripping small and medium-sized sellers from first-party (i.e., self-employed) businesses. Focus on well-known brands and Amazon's own brands.
In return, the third-party seller market will become more independent of sellers, giving them greater power just last week when Amazon announced a new version of its brand analytics program for third-party sellers. This includes customer demographics, which also unleash Amazon's workforce so that they can do other jobs.
AWS upgrade: the core of Amazon's future
Bezos also talked about cloud services, which generated $25.6 billion in revenue for Amazon in 2018. Amazon Cloud Services operates dedicated databases for customers and partners, considering the growing demand for storage and processing of massive amounts of information and data from various organizations in recent years, Rivals such as Microsoft and Google are also scrambling for retail customers in such businesses, and Amazon is adding more functionality to AWS in response.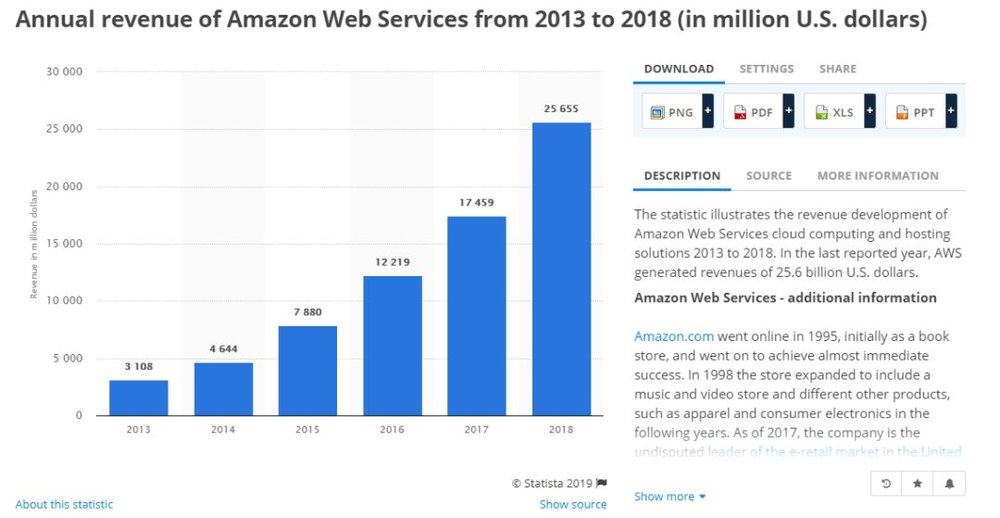 The future of cloud services, Bezos said, is machine learning.
Amazon has been looking for a way to help AWS customers quickly build machine learning capabilities, Mr. Bezos said. A year and a half ago, Amazon launched SageMaker. Bezos says tens of thousands of AWS users are now using the service, who are building machine learning models into their business.
As the core of artificial intelligence, machine learning is seen as the most cutting-edge area in the retail industry. Amazon's investment in AWS has made a new component of the "Flywheel Effect" on the one hand, and may change the idea of ​​traditional retailers' self-built cloud services on the other hand, and invest in Amazon's embrace.
Inside Amazon: Improve employee benefits and make more adventures
Like traditional retailers, Amazon is also working hard to improve the skills of its 250,000 employees. To this end, Bezos has launched career options and career skills programs, paying tuition fees, and providing skills courses for employees (eg how to write resumes) , basic computer operations, etc.).
""
As for the internal enterprise, in order to achieve real scale success, the enterprise also needs to expand the scale of failure.
""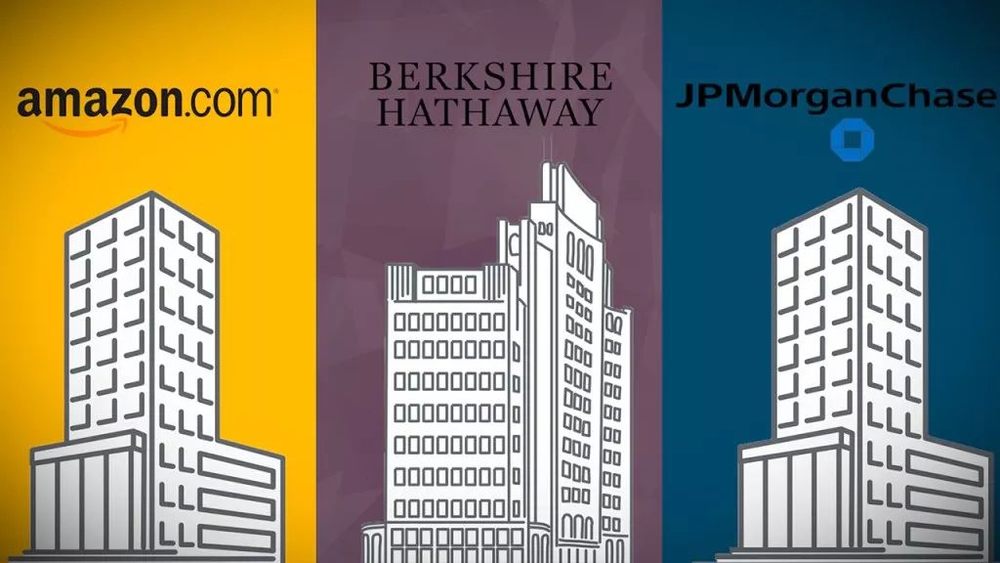 That's exactly what Bezos said about the various acquisitions and experiments that Amazon has made in recent years, such as the $13.6 billion purchase of whole Foods supermarket (Whole Foods),. Opening small stores to Coll's (which has been confirmed to be closed) is an attempt at physical retail, along with JP Morgan Chase, the investment bank, and (Birkshire Hathaway), the Berkshire company, to build healthcare services.
""
At the same time, in order to "settled" investors, Bezos also said, "The good news is that a successful investment will cover all the costs of failure" and is exemplified by Echo equipment.
Users: They don't know what they want.
Ford Motors founder Henry Ford once said that if I ask people what they want, they must say that they want a faster carriage; Apple's former CEO Steve Jobs also expressed the same view, "Before we show consumers, they I don't know what I want."
Both views express the same conclusion, business leaders do not believe in market research.
Bezos, too, attributes the company's greatest success-Prime, Amazon cloud services, machine learning, Echo devices, etc.-to curiosity and corporate culture, rather than traditional market research.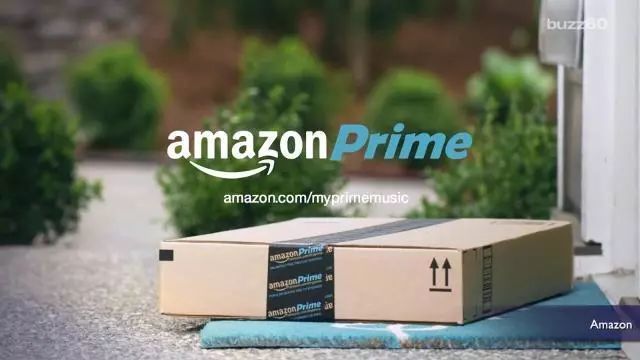 As far as Prime members are concerned, it is from the culture of Amazon - the internal experiment. For Prime members and distribution services, Bezos wrote: "Today, it is difficult for most people to fully understand the aggressiveness of these two products when we release them."
"We took great financial risks and invested in these two projects after many internal debates... We can't exactly predict what these projects will end up, let alone Whether they will succeed, but they are forwarded with intuition and heart, and nourished with optimism."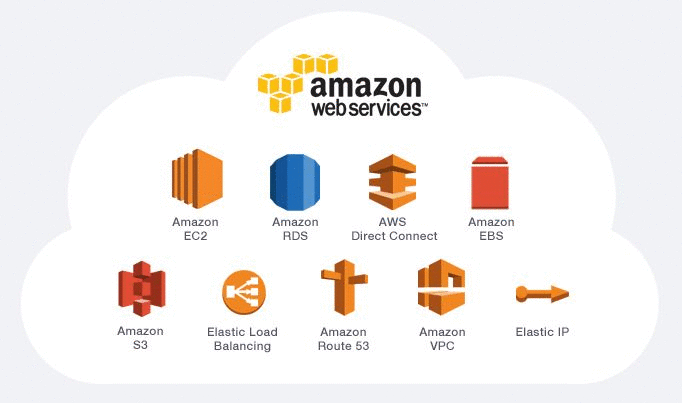 The same is true of its $30 billion cloud services business.
"No one wants AWS. No one! It turns out that the world is actually ready and eager to get a product like AWS, but you don't know that you have this need," Bezos added. "We have a hunch that is Following our curiosity, we took on the necessary financial risks and began numerous reconstructions, experiments and iterations as we proceeded."
Of course, AWS itself is the underlying architecture for Amazon's success, and its unchecked retail experience, Amazon Go, 's voice-enabled Echo device and voice assistant Alexa, are both built on AWS, and become Amazon's world-changing success stories.
"There is no customer to manage us to Echo, this is what we found in wandering, market research is not found."
""
This article is from WeChat official account: retail WeChat Watch (ID:onRetailing), author: Wang Ziwei, headshot source: UNsplash
* The article is the author's independent point of view, does not represent the position of the tiger sniffing net. This article was published by the retail Weiwang© Authorized by Huwei.com and edited by Tiger Sniffing. Reprint this article, please indicate the author's name in the text, keep the integrity of the article (including the tiger sniffing and other authorship information), and please attach the source (Hua Sniff Network) and this page link. Original link: https://www.huxiu.com/article/294283.html If the person is not reprinted according to the rules, the tiger sniffs the right to pursue the corresponding responsibility.
""