On the afternoon of June 21, Musk sent a strange photo on Weibo and Twitter today.
The original picture of Musk's Weibo and Twitte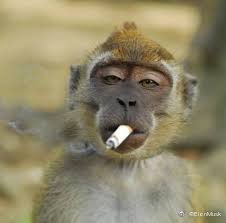 In addition, on Twitter, Musk has changed his new head. In the new head, an orangutan held a bottle of wine.
Musk's new Twitter avata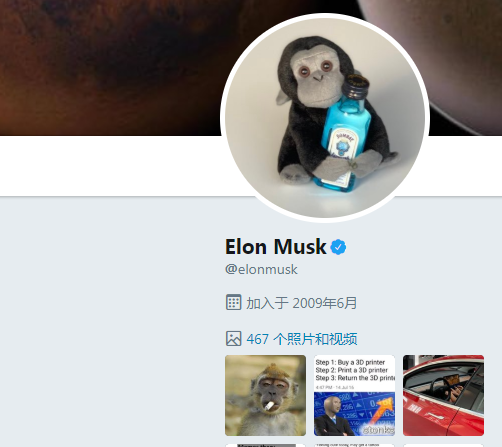 Recently, on Twitter, Musk was "smoking" and "drinking". Is this going to return to the previous life?
Last September, Musk smoked marijuana and drank whiskey during his podcast at Jologen (Joe Rogan). At the time, it was reported that the US Air Force was investigating the matter. Because Musk is SpaceX's CEO, and SpaceX provides satellite launch services to the U.S. government, smoking marijuana is not allowed if Musk holds a U.S. government security permit. But Air Force spokesman Hope Ronin (Hope Cronin) said the media statement was not accurate.
Apart from these, what is the meaning of this picture that Musk sent on Weibo, netizens have launched their own interpretation.
Some of the users said the Musk "Gone with the wind", and in the microblogging comment area, had a picture of marsk smoking in September last year.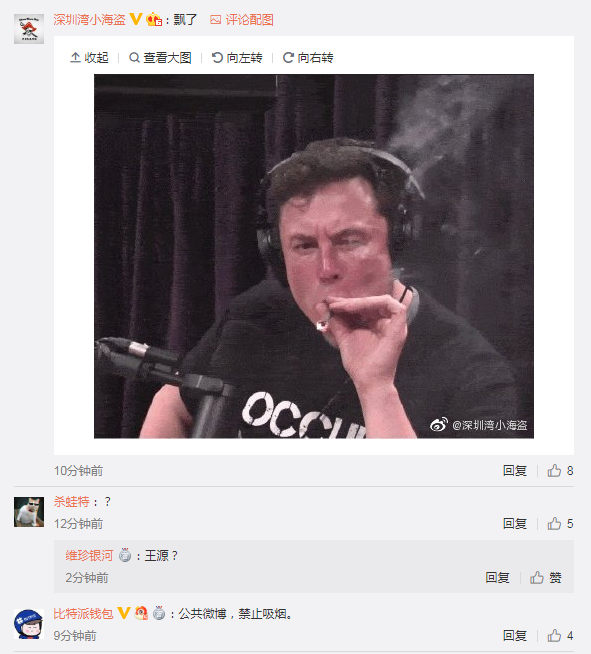 Some netizens commented, "Public Weibo, no smoking." Some netizens said jokingly, "set fire to the mountains and sit down at the bottom of the prison." It is strictly forbidden to carry fire into the mountains. "

Of course, some netizens expressed respect for Musk, saying, "salute Musk, must try to buy Tesla, come on."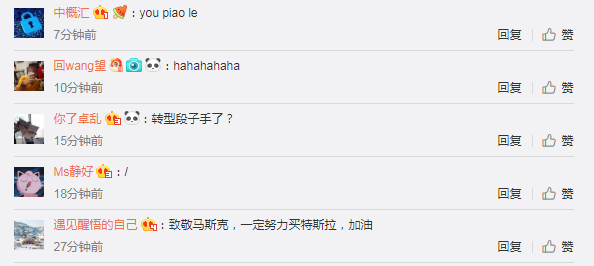 On Monday morning, Musk said on Twitter that he had "just deleted" his Twitter account. He made a statement on Twitter, but the account still appears to be active.
Musk also changed the username to "Daddy DotCom". A few hours later, Musk changed his username back to "Eron-Muske". Sunday is the Father's Day in the United States.